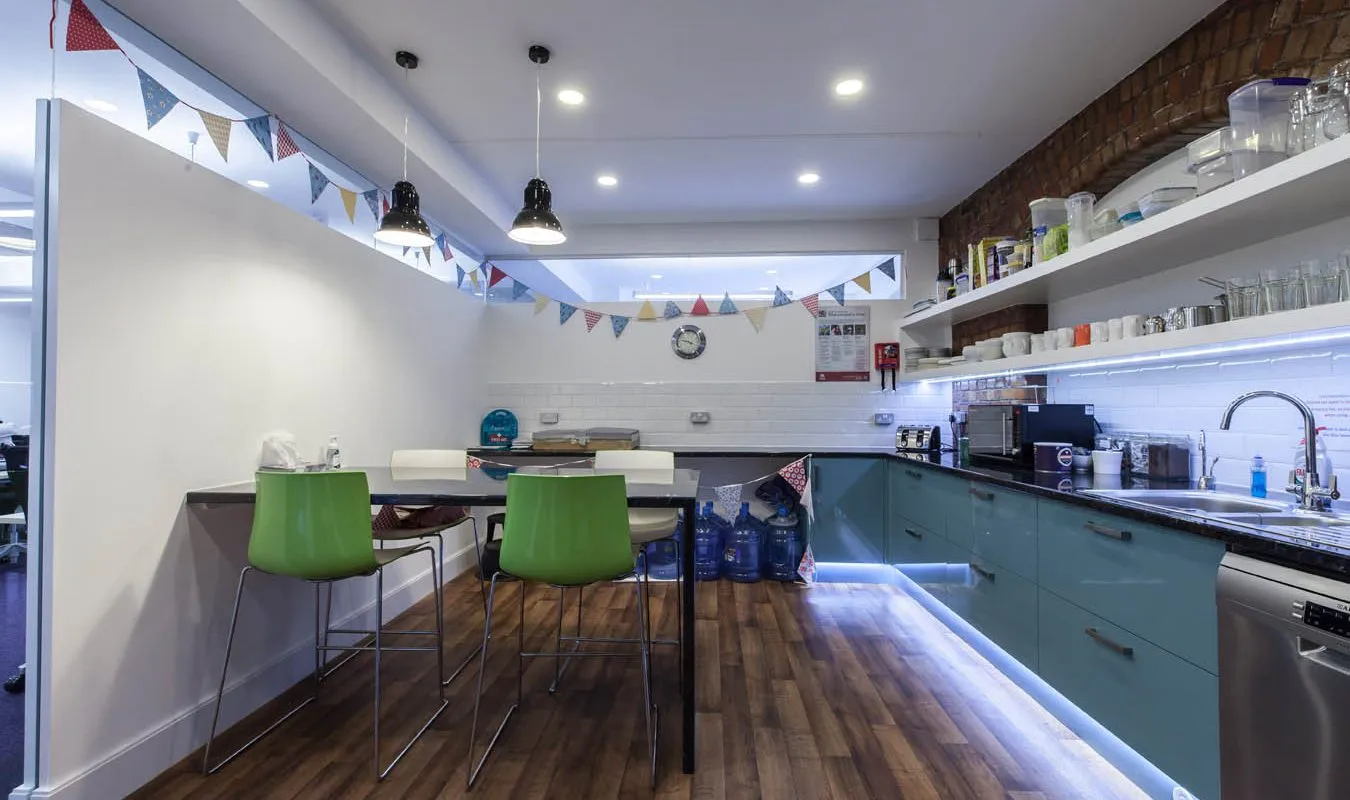 Sustainable Fit Out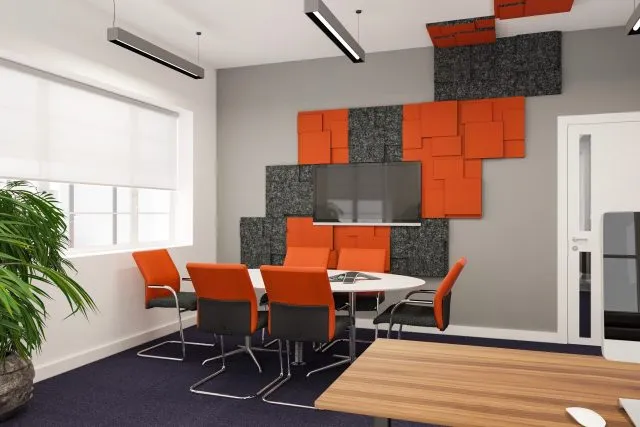 It is often overlooked that turning an office into an environmentally friendly workspace can have a positive impact on a business' success and employees' productivity. The benefits of being green are not only ethical, but studies show that fresh air and natural light increase morale in the working environment, so much so that people feel inspired and happier; causing them to work more efficiently. This type of productivity boost is often difficult to achieve with other means.
In the past, many non-renewable or harmful materials have been used in office fit outs, but there are now sustainable and less harmful alternatives for the majority of these products. Numerous manufacturers now have environmental management accreditations and product stewardship programs in place.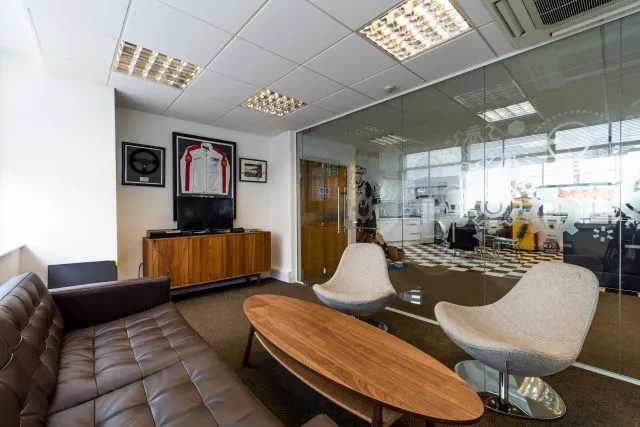 Such programs ensure that the company sources and supplies its products in an environmentally sound manner, and that a plan is put in place to dispose of the product appropriately when it reaches the end of its use.
If you need any practical advice on how to create and install a sustainable fit out, do not hesitate to contact our team who will be happy to offer their expertise.
Popular services
Early Years. Brothers, Alex and Dimitri started back in 2000 working in the construction industry, working on sites undertaking partitioning and carpentry work.
Customer testimonials
Kova is an interior refurbishment company that offers commercial refurbishment in London and the South-East. We've been delivering inspiring office fit-outs for nearly 12 years, and have helped hundreds of clients with office.
Refurbishment for Très Health & Well-being
Review from the owner of the Tres Health & Well-being clinic. James talks about the timing, quality and result of the work done.
TPG office refurbishment from KOVA
Feedback from the director of TPG. Marco Caligari talks about the features of his office, the speed and results of Kova's work.
Flos show room fit out from Kova
Review of Flos showroom decoration from the manager of the company Poula
Museums Association Fit Out
Feedback from the General Director of the Association of Museums. Mark Taylor talks about the complexities of their office, the quality and results of Kova's work.
ITN Solicitors Office Fit Out
Reviewed by ITN Solicitors. Anna Dean talks about the timing, quality and results of the work done.
Prospectus
Prospectus appointed Kova interiors to fully refurbish there existing office space to reflect their company's leading role in the HR and recruitment industry.