What Office Design In London Is The Most Popular
4 years ago
3 minutes
in Blog
Office design in London can impress with many progressive trends such as a vigorous colour, eco-friendly flooring, industrial style and much more.
If you're thinking of revamping your space, then make sure you check out the latest trends in office design in London.
When finishing the reading, you could be visualising new creative design for your office with the trendy features!
Feature Walls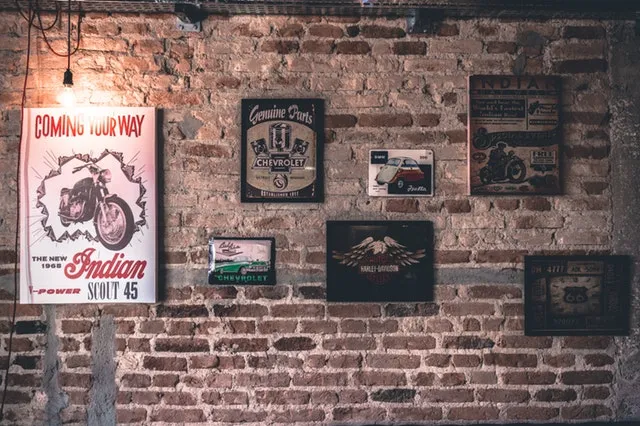 Feature walls can reflect your brand identity, add style to your interiors and impress visitors. They should not be very expensive either. For example, you can show off your testimonials to establish trust between you and clients. Story wall with chronicles of your company's journey will make for an interesting talking point. Vinyl wall graphics are a great opportunity to introduce your company`s brand identity.
If you're looking to advance your brand, then you should start brainstorming ideas for your wall now!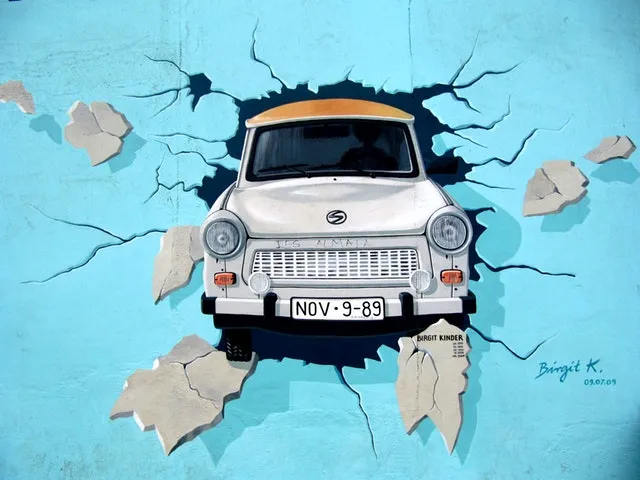 Modern Industrial Office Design
Nowadays Dickensian factory does not seem as perfect place to work, but by including industrial style elements to a modern office can create a stylish, balanced aesthetic. Checking out office design in London you can very often come across with up-cycled furniture, Crittall windows, Crittall glass partitions or factory pendant lights. You can also create industrial look by exposing ceilings, implementing brick-effect walls and raw finishes.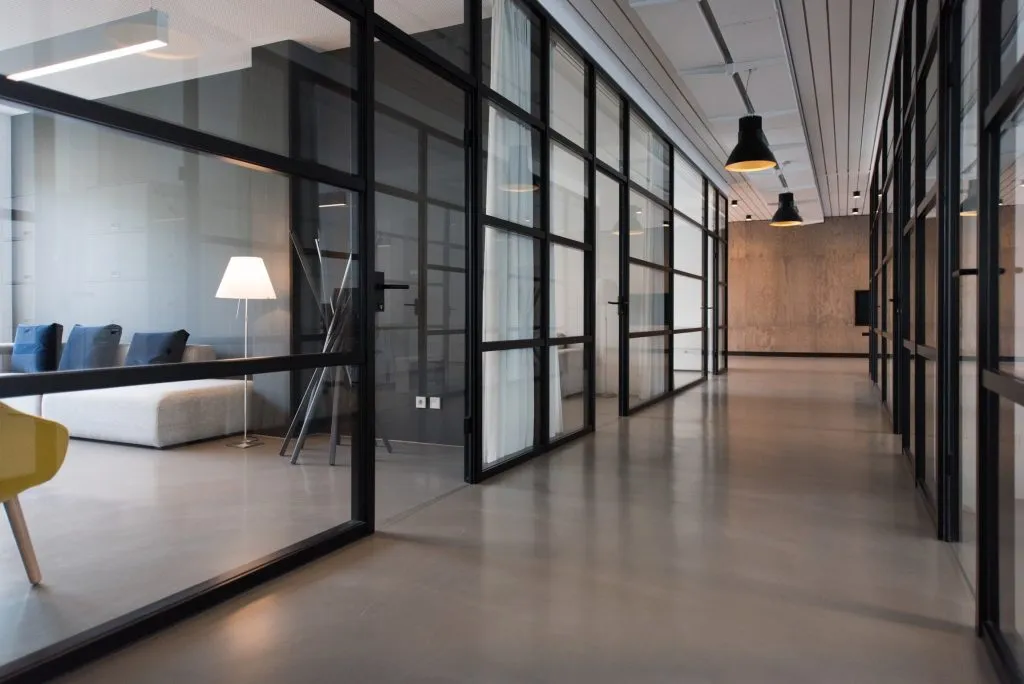 Cork Flooring
This kind of flooring has recently become very popular in office design in London due to its Eco-friendly appeal. If your company want to seem as a green friendly brand, then cork flooring would be a perfect statement.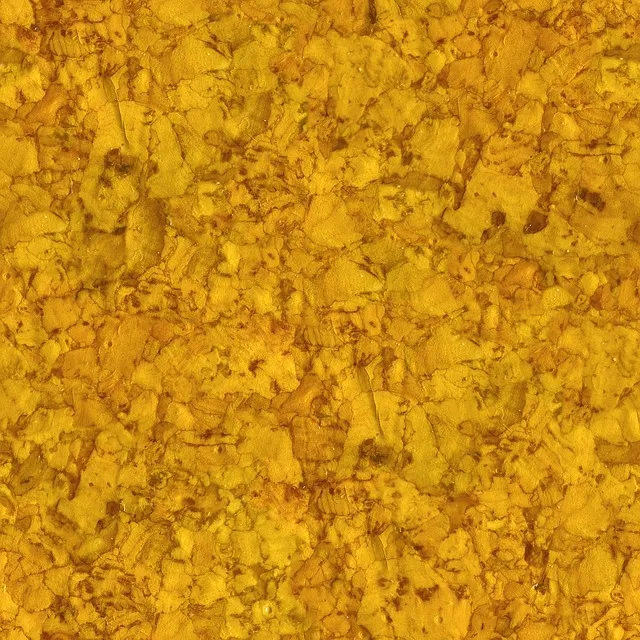 Co-working space
Many freelancers, start-ups and small teams in London can access shared office space without being tied into expensive, long-term contracts. Co-working allows work to flexible hours and collaborate with like-minded people.
To create an effective co-working hub, consider setting whiteboards for brainstorming, meeting pods and shared desks. These elements will ensure your space is conducive to business growth.
Noise reduction
If you want to set your office with noise mitigating features, try to use it also as design element. Acoustic decorations can be both stylish and practical. You can implement, for example, acoustic panels that look like modern art or swirling suspended displays.
Well-being Office Design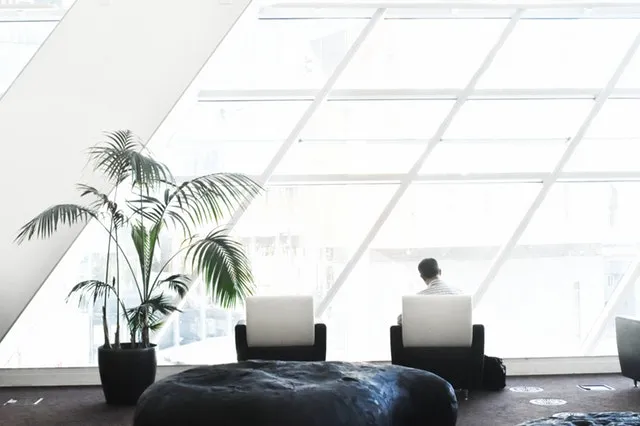 Good health and well-being in the workplace have become the priority for business owners who rely on many recent studies where have been proved that employees` mental and physical condition can have a huge impact on their performance. If you want to be a cool boss, you should improve your office design, with the following features set to be very trendy in London.
Provide your employees the space for mental and physical rejuvenation. You don't have to build the spa salon, just find some electronic-free zones in your office where the staff can feel comfortable to meditate, having power naps or to do yoga. For example, you can use large meeting spaces to introduce yoga classes at lunch and after work.
You should also encourage activity by creating Gaming areas. Bringing in the office arcade machine, ping pong or snooker tables will help keep staff active.
Height adjustable desks is the natural solution for reducing back pain, can help to lower risk of heart disease and improve energy levels.
Another quite simple solution for well-being office design is having in the office plants and more natural light. Studies have confirmed that natural elements in office provide a positive impact on mental health.
Office design in London has moved with the times. We can understand better now what works and what doesn't, what helps to improve ROI and employee's health and well-being. Companies have come to understanding that working place plays a significant role in business performance.
Pictures from www.stocksnap.io, www.pexels.com, www.pixabay.com, www.unsplash.com