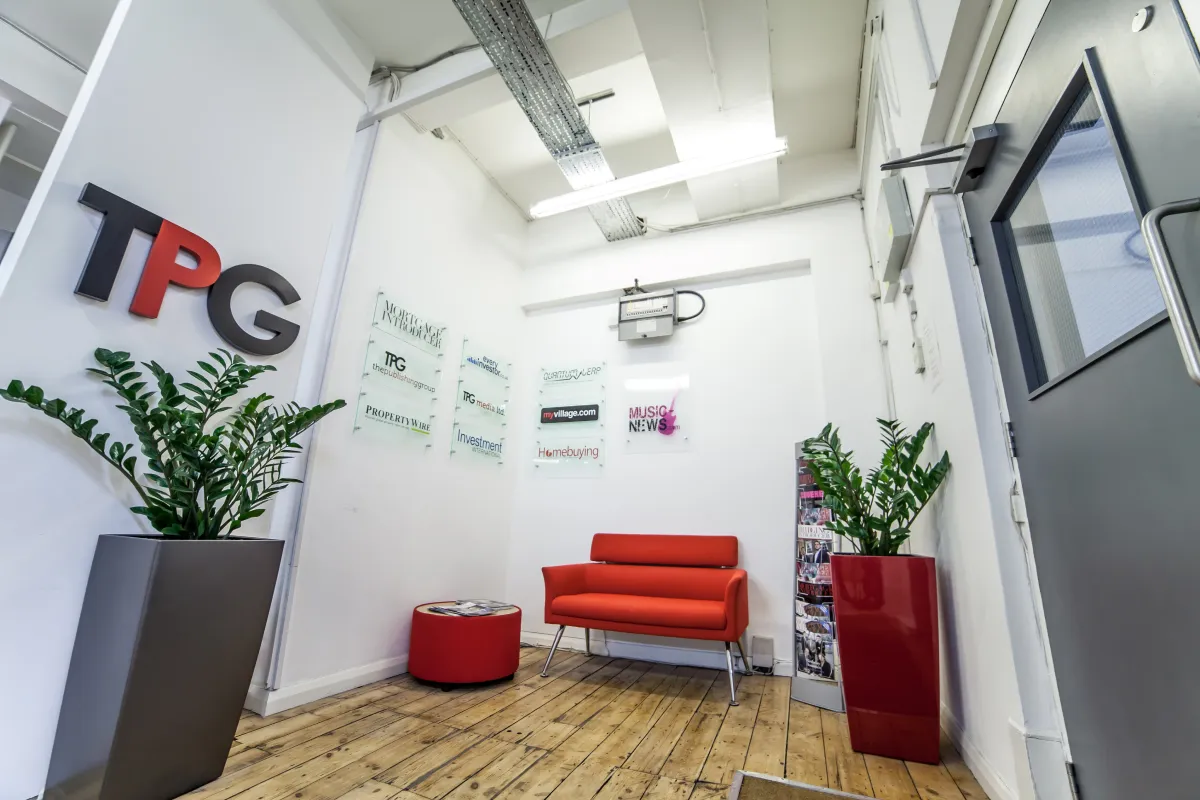 The Publishing Group
Year of work: 2016
Duration of the project: 2 months
Industry: Media
Size: 4000 sq.ft.
Scope of works: Office Fit Out
Location: Old Street
The Publishing Group
The Publishing group produce high quality, niche publications and online content within the finance and tech sectors as well as, providing media planning and communications expertise through their agencies.
Description:
This was our second fit out for the Publishing Group, having already installed new meeting rooms for the company in their head office; they asked us to come back and help design and build a new floor that they had taken over due to expansion of the company. This floor was to house a number of the groups publications which made the design a bit of a challenge as the companies worked independently but all under the one umbrella.
The publishing group required more space for their new ventures which required their own separate space on the one floor using glass partitioning.