Loft Style Interior Ideas
3 years ago
2 minutes
in Blog
Buying or renting huge, old-style office spaces in London is quite expensive today. Therefore, many small businesses and companies prefer loft-style office spaces. These offices have an adjustable attic space with an open floor plan, which is utilized and adapted to make space for workstations to carry out business operations. The idea behind selecting a loft-style interior design is that lofts are usually larger than other floors and have lots of open spaces. Moreover, loft-style interiors have features like high ceilings and high windows that provide an abundance of natural light in the office.
Another striking characteristic of loft-style interiors is that they have rough wall finishings. These walls give the rooms the look of an industrial premise, ideal for an office space. Loft-style interiors allow you to use functional furniture that is most suitable for offices where workers have to sit and work for long hours.
Using Black-framed Industrial Style Glass Partitions
Smart interior designing for loft-style office spaces is crucial for managing space. Most interior designers prefer installing black-framed industrial style glass partitions to create segregated workspaces. These are slim and sleek partitions with glass panels, having a black glazed frame to give a window-like appearance. You can customize them according to the space available. You can even fit doors, windows, and sliding gates in these partitions. Industrial style glass partitions are a good addition to the decor of any office space. Moreover, they also allow loads of light to enter the rooms, which is essential for workspaces.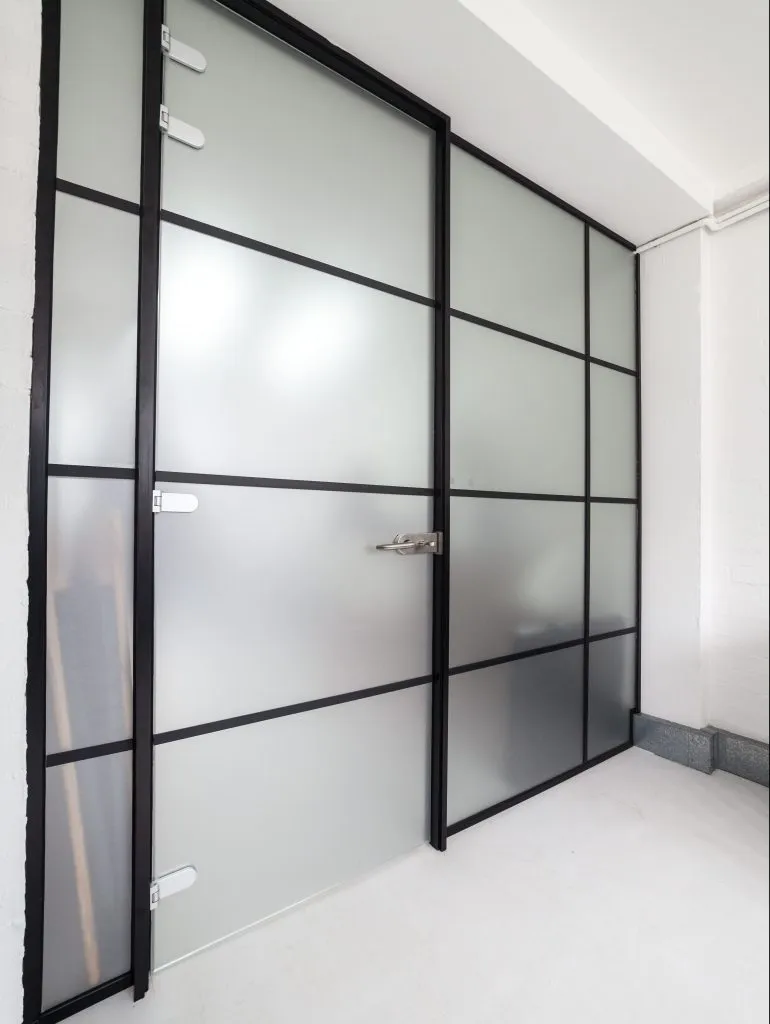 Using Roof Angles for Shelves
Since loft-style offices existin a space just under the roof, interior designers use structural support and roof angles to create shelves and compartments. You can use these shelves to keep books, files, etc. Some designers also use the roof and a side-wall to carve a cupboard in the loft office.
Soften the Hard Angles for Space
A major issue that people working in loft offices face is that with a lot of furniture, the working space decreases, leading to a lot of clutter. To avoid this, interior designers focus on softening the hard angles between the roof and the walls. This can be done by curving the corners and using every bit of space available.
Small businesses with fewer workers aim to create a cozy workspace by renting or buying a loft-style office space. For such companies, you can plan the interiors such that you stuff one side with tables, computers, etc. Consider dedicating other parts for storage, cupboards, shelves, etc. Some people also prefer installing frameless windows on the roof.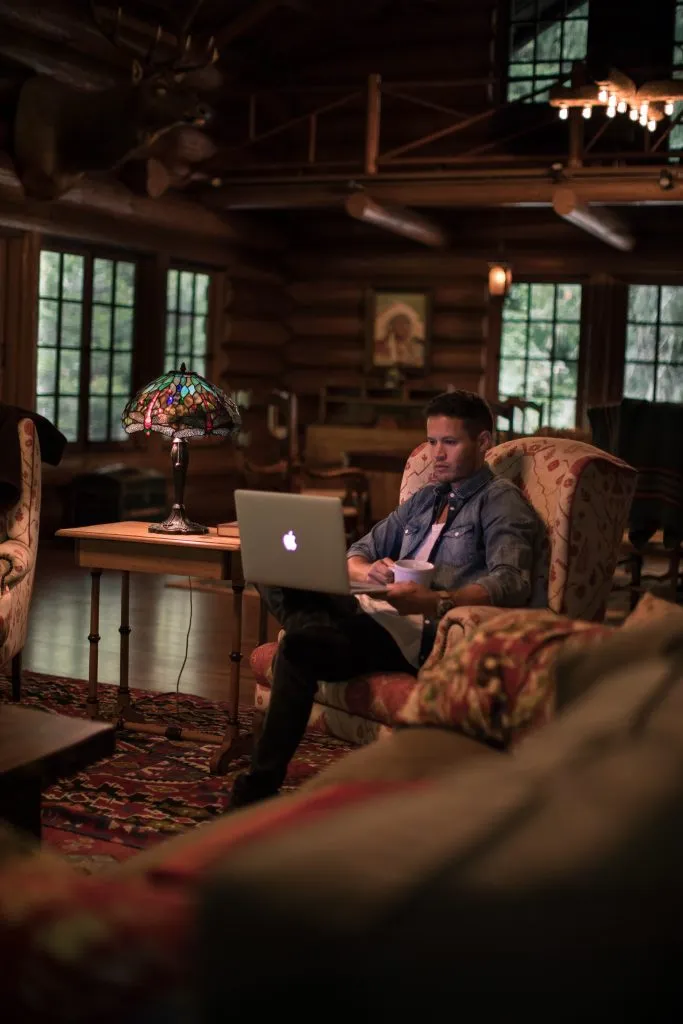 Pictures: www.unsplash.com, www.pixabay.com, Kova Interiors