Stages of Interior Design for Office
2 years ago
3 minutes
in Blog
For most office-goers, the office is more or less a second home, with many spending most of their time within office premises. That's why office interior design in a major city like London requires a lot of careful thought and planning. For the right office design, London is a land of opportunities with many firms to draw inspiration from.
The right office fit-out works wonders by maximising employee productivity while providing a great environment to thrive in. So, if you're looking to create the best office design, here are a few things to keep in mind.
1.Meet the Designer
Make sure you prepare a list of questions that you might want to ask the designer. This helps you go into the meeting well prepared. Make sure you are able to provide a tour of the premise you are expected to design so that you can give a rough idea of what you are expecting from office design.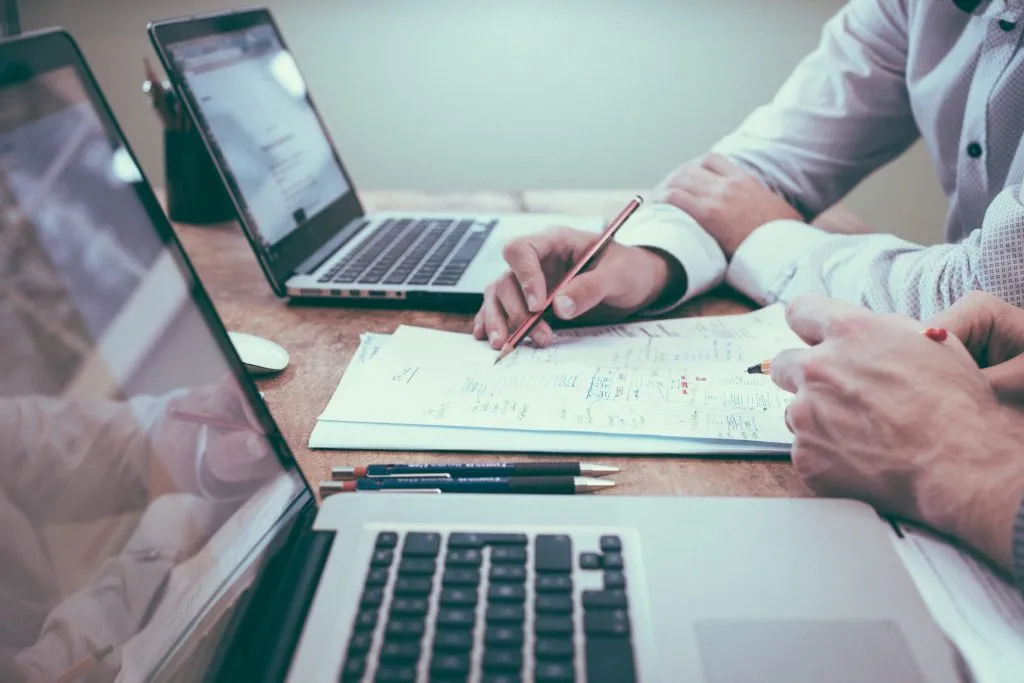 You should have some ideas about what do you want and note down a list of issues that could come up later. This shall help the designer to resolve them as and when they crop up.
2.Research and Development
Make sure your designer get a good feel of the office space and measure it well for fittings and design. It helps if you have measurements of everything that exists beforehand, like lights, switches, powerpoints, cables, and plumbings.
Office interior design should also have a balance in tones, colors, and furniture to better enhance the workspace. It helps to have more than one office fit-out design ready. Ask for visualizations to help you understand what the end result might look like in each case.
3.Refine Designs of Your Office
Meet the designer to discuss the designs they've been working on. Find out what you like and what you want to change. The more feedback you give, the better result you will see. In addition, ask about any issues and possible solutions during this meeting, so you will know what to expect. Ask to leave a sample board for any further refinements you might want to add and think carefully if you need more requirements.
4.Make Sure You Set Up a Realistic Plan
Once the design has been finalized and you have an agreement on paper, discuss a timeline and a plan of completion.
Ensure that you are ready if the quote could go up by 10 to 20% due to unforeseen issues. Source samples and budget all the elements for your office interior design. Foreseeing the final cost allows you to plan accordingly, and avoid any last-minute dissatisfaction.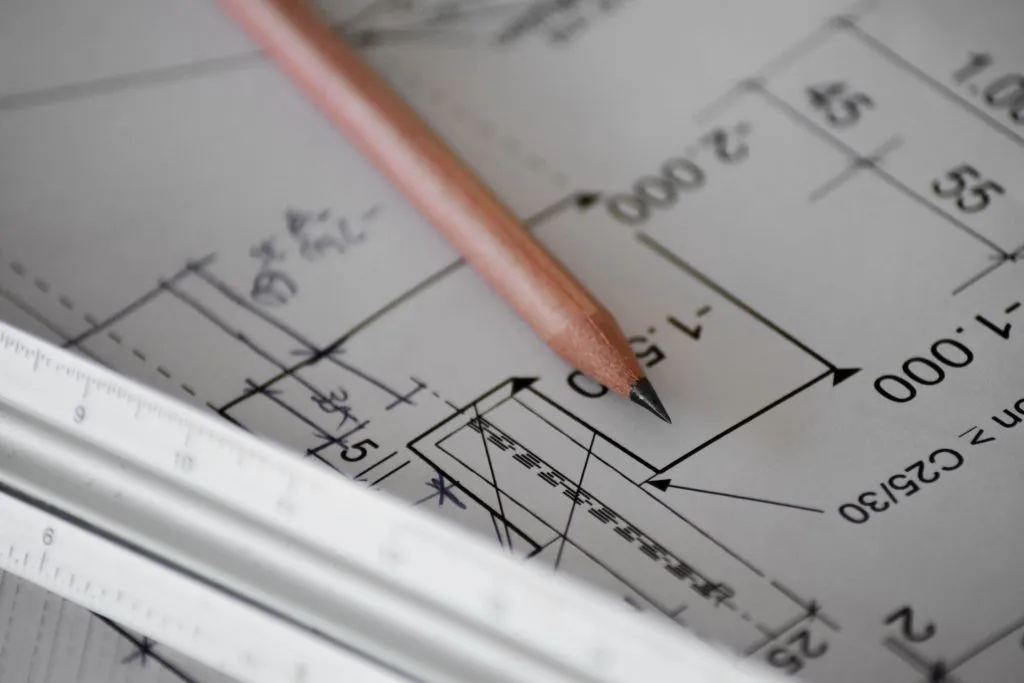 Ask the design studio to keep your updated with respect to major milestones, and keep visiting the office space during this time to find anything you might have missed.
5.Build and Completion
Ensure regular site visits during the build period, so that you're sure that everything is going as per your vision. It also allows you to identify any gaps between the design and actual build.
Once the build is complete, make sure that you are completely satisfied with the end result and that all refinements you made are also incorporated.
Pictures: www.unsplash.com, www.pixabay.com