What is an Abstraction in the Interior?
3 years ago
2 minutes
in Blog
Abstraction in the interior aims to purify the details. It helps in decreasing, reducing, separating, emphasising, or comparing the elements in your space according to the style of the designer. This means removing unnecessary characteristics to reduce it to a set of essential features. One common example of this process is the simplification of natural elements and using it to channel the creativity of the human mind to get inspiration for your design.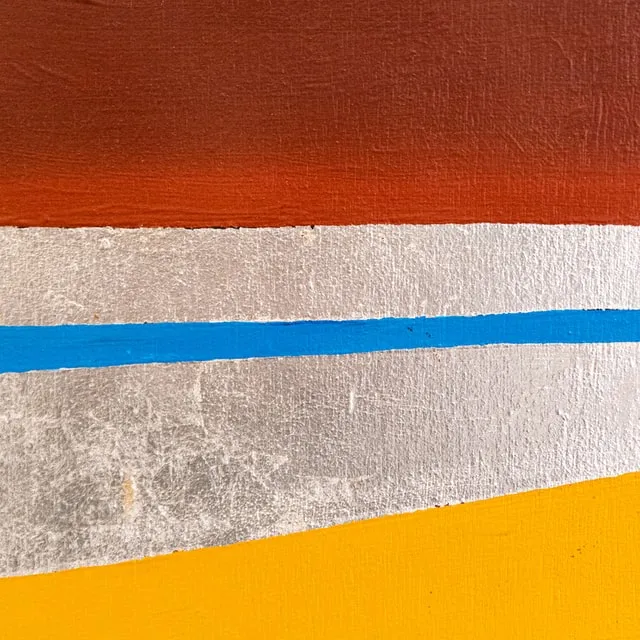 The ideas are meant to trigger imagination and provide inspiration with sleek designs. Abstraction in interior design would require observation and presentation skills. The most common technique is to incorporate the Fibonacci sequence in the design aspect, making your geometric patterns follow the golden ratio rule for optimal aesthetic beauty. In addition, make use of clean geometric designs that incorporate lines, or curves for a neat modern look without too much clutter.
Abstract office interior design would involve unique elements of architecture, with asymmetrical elements like doorways and home furnishings. This style is largely similar to modern and contemporary design. There might even be the use of chaotic aspects. Bold colors, like hues of blue, yellow, or green may also be used.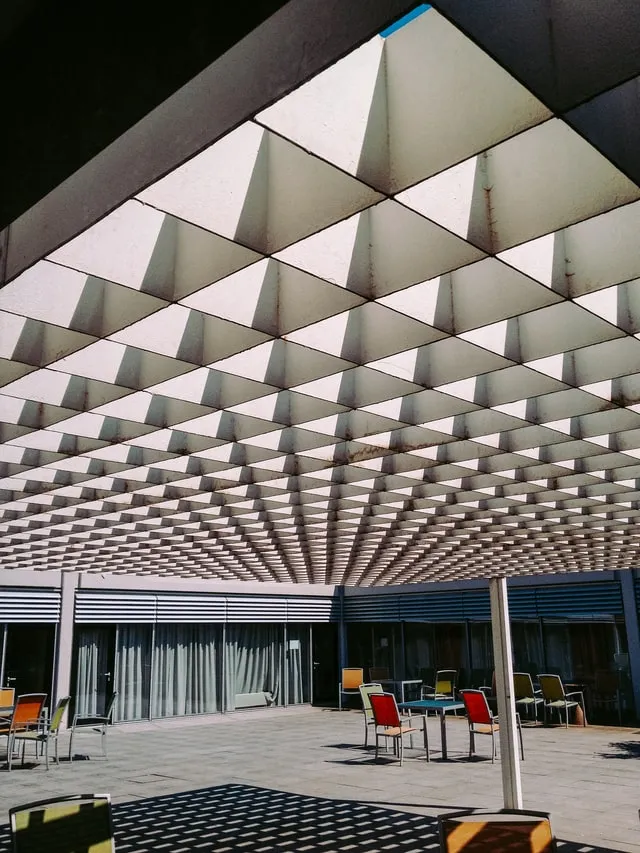 If you wish to offer a striking contrast, make use of black to create a statement. Clean lines are the highlight of abstraction. You can portray them in chairs, tables, and sofas. These clean lines are the only common point as these pieces will be asymmetrical, keeping in tune with the style of abstraction.
Abstraction removes the use of unnecessary furniture and spaces that serve no purpose. Instead, opt for a more clean and sleek look that goes well for the modern office fit-out.
Lighting plays a major role in abstraction, as it can transform your office space into a modern and aesthetically pleasing space. This is why abstraction focuses on casting light through spaces, usually with the help of geometric fixtures.
Using abstraction in an office space means getting rid of unwanted furniture, or distracting decorations that take away the clean look. This will go a long way in creating a neat and efficient ambiance that boosts the productivity and efficiency of the workforce.
Pictures: www.unsplash.com, www.pixabay.com