Is Your Office Lease Expiring?
4 months ago
in Blog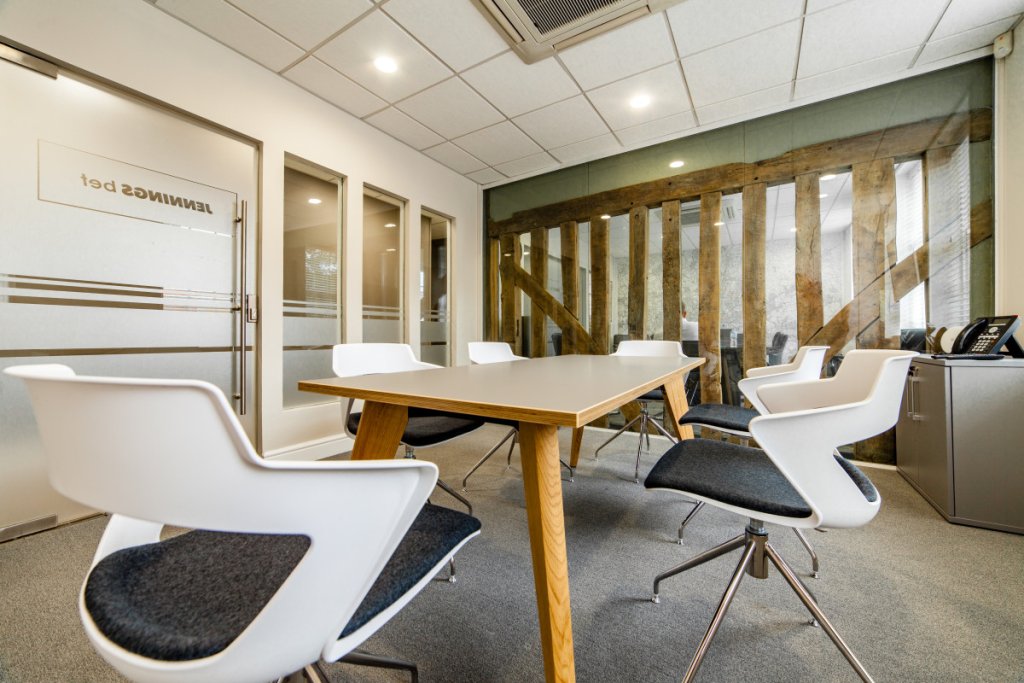 As a leading office refurbishment and fit-out company based in London, Kova Interiors understands the challenges businesses face when their office lease is nearing expiration. The decision to refurbish, relocate, or renew your office space is critical and requires careful consideration. In this blog post, we'll explore the key factors to help you make the best choice for your business, ensuring a seamless transition to a workspace that aligns with your needs and goals.
Are You Satisfied with Your Current Location?
The first step in determining your course of action is to evaluate your current office location. Consider the following questions:
Does your office location meet the accessibility needs of your employees and clients?
Is the neighbourhood conducive to your business's growth and image?
Are there adequate amenities, such as restaurants, transportation, and parking facilities nearby?
Does your current office space have room for expansion, or is it constraining your growth?
By assessing your satisfaction with the current location, you can identify pain points and understand whether office refurbishment, relocation, or lease renewal is the right choice for your business.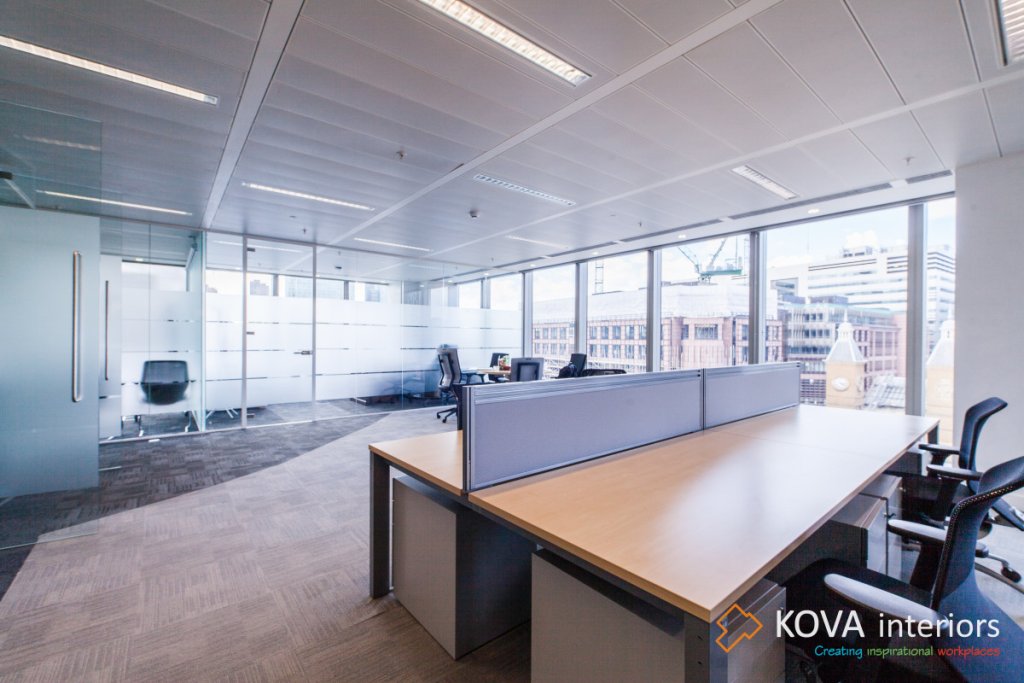 Should You Do Office Refurbishment or Relocate? Read more in our previous post!
Refurbish: If you are content with your current location but feel that your office space is underutilised, outdated, or does not reflect your brand identity, refurbishing might be the ideal option. Kova Interiors specialises in commercial office fit-outs and interior renovations. Our expert team can revamp your workspace, creating a modern, functional, and inspiring environment that maximises every inch of available space. A well-designed office can boost employee morale, productivity, and overall efficiency.
Relocate: If your current office location is not meeting your business's needs or if expansion is on the horizon, relocating might be the best solution. Kova Interiors can help you with relocation planning and the design of a new office fit-out in London. Our expertise in office area design ensures that your new workspace is tailored to suit your specific requirements, allowing for a smooth transition and minimal disruption to your business operations.
Office Lease Renewal
Before making a decision, explore the possibility of renewing your office lease. This option may be suitable if:
Your current location meets all your business needs, and you are satisfied with the space and amenities.
The terms of the lease are favourable, and the rental costs align with your budget.
There is room for negotiation with the landlord to accommodate any desired refurbishments or modifications.
Kova Interiors can assist you during lease renewal negotiations by providing insights into the potential refurbishment options that can enhance the value and functionality of the space, making it a win-win situation for both parties.
As your office lease approaches expiration, the decision to refurbish, refit, relocate, or renew should be carefully considered. Kova Interiors, as the best office design company in London, has extensive experience in commercial interior renovations, new office fit-outs, and London office refurbishment. Whether you choose to refurbish your existing space or plan a seamless relocation, our team of experts will ensure that your office design aligns with your business goals, enhances productivity, and leaves a lasting impression on employees and clients alike.
Contact Kova Interiors today for a consultation, and let us help you transform your workspace into an inspiring and efficient environment that reflects your brand identity and supports your business growth.