Should You Relocate or Fit-out Your Office? Making the Right Decision for Your Business
5 months ago
in Blog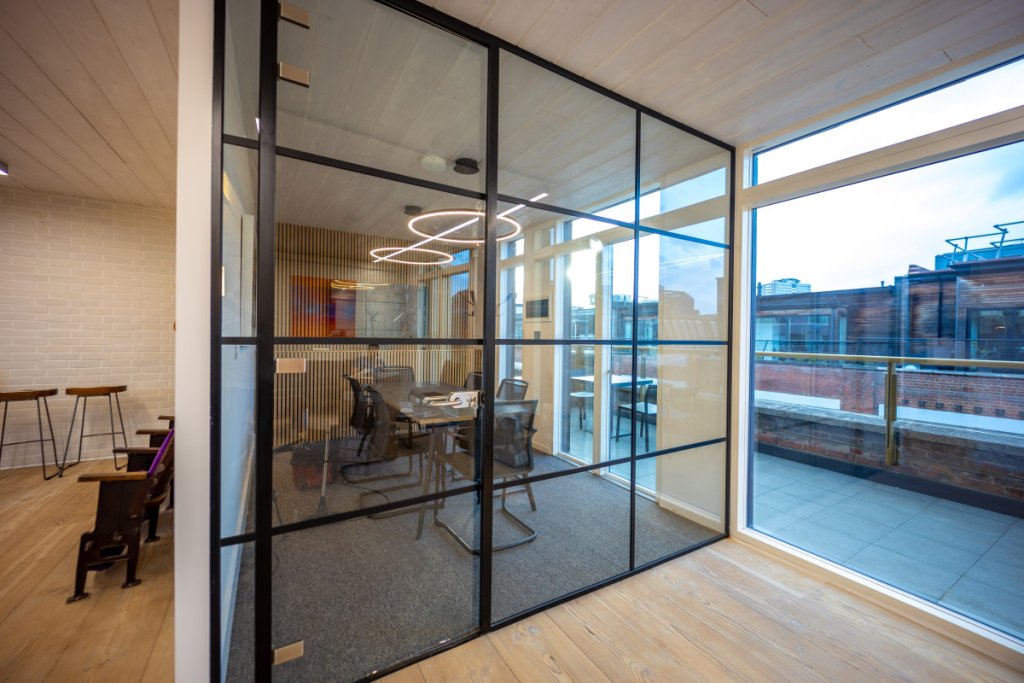 Are you contemplating whether to refurbish your office or relocate to a new space? This decision holds significant implications for your business. To ensure you make an informed choice, it's crucial to carefully consider the benefits and factors involved. In this article, we will explore the advantages of office fit-out, office fit-out services for small businesses, affordable office fit-out solutions, eco-friendly office fit-out materials and designs, fit-out ideas for collaborative and agile workspaces and the importance of office renovation.
Undertaking an office fit-out can breathe new life into your workspace. Whether you are a small business or a growing startup, investing in an office fit-out can yield numerous benefits. It allows you to optimize your office space, creating an environment that aligns with your company's values and promotes productivity. Kova Interiors specializes in office fit-out services, catering to the unique needs of small businesses. We offer tailored solutions to transform your workspace into a functional and inspiring environment.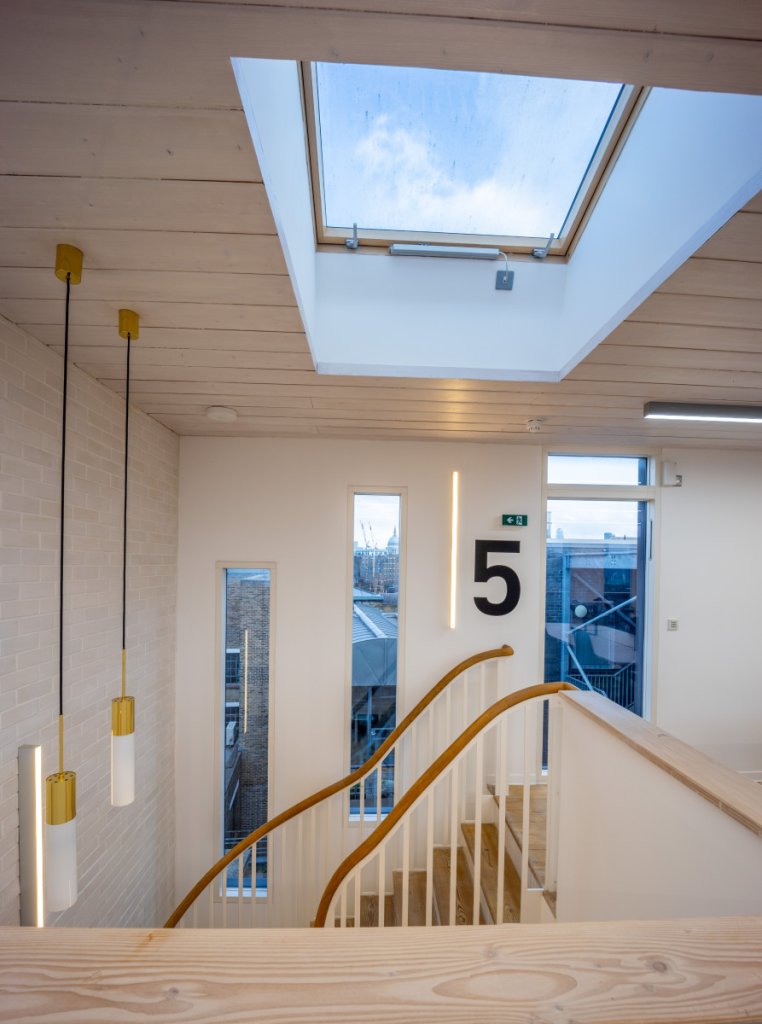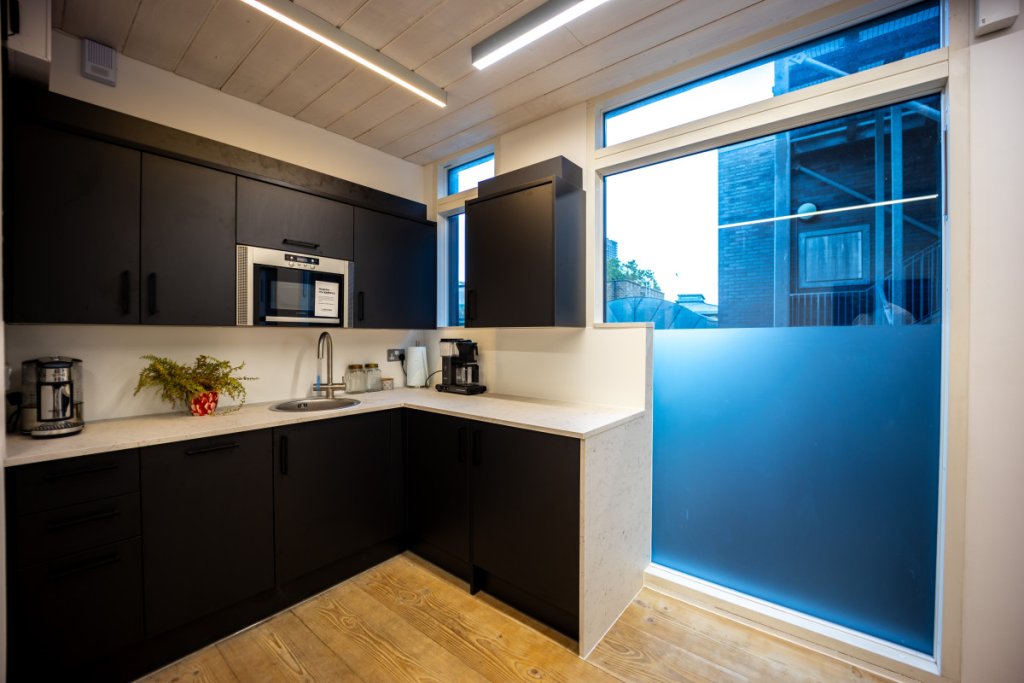 Affordable Office Fit-Out Solutions
When considering an office fit-out, affordability is a key concern. Kova Interiors understands the importance of cost-effective solutions. We provide affordable office fit-out services without compromising on quality. Our aim is to create a workspace that meets your budget requirements while elevating the aesthetics and functionality of your office.
Renovating your office space is not merely a cosmetic upgrade; it also holds significant value for your business. An office renovation can enhance the aesthetics, functionality, and overall image of your company. It creates a fresh and inspiring environment that boosts employee morale and productivity. Moreover, a well-designed office space can leave a lasting impression on clients and visitors, reinforcing your professionalism and brand identity.
Eco-Friendly Office Fit-Out
Sustainability is an integral part of responsible business practices. With our expertise, Kova Interiors can guide you in selecting eco-friendly office fit-out materials and designs. By incorporating energy-efficient lighting for your office, recycled furniture, and low VOC paints, we can create an environmentally conscious workspace that aligns with your company's commitment to sustainability.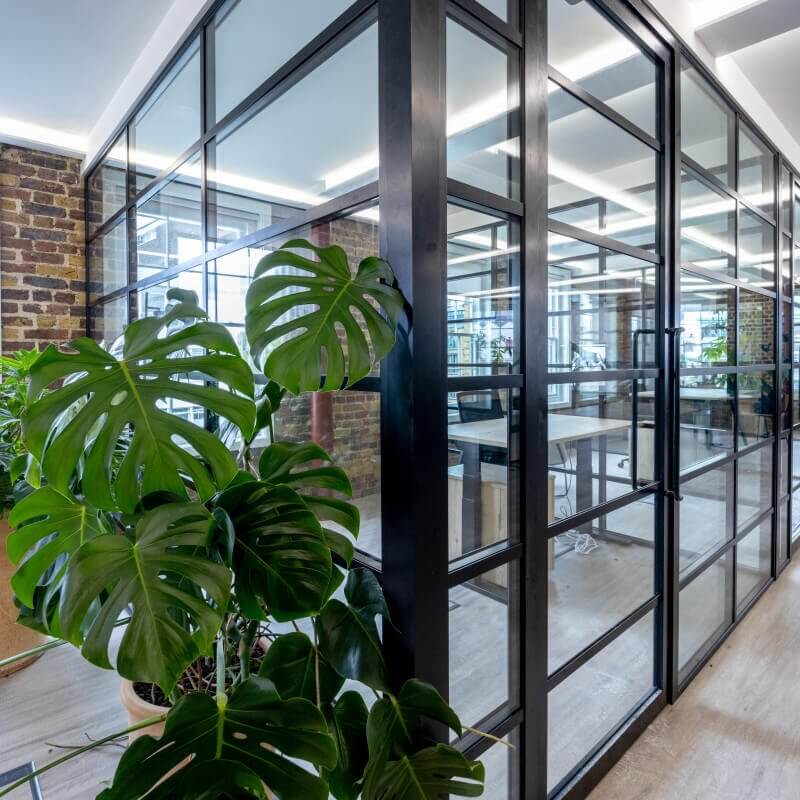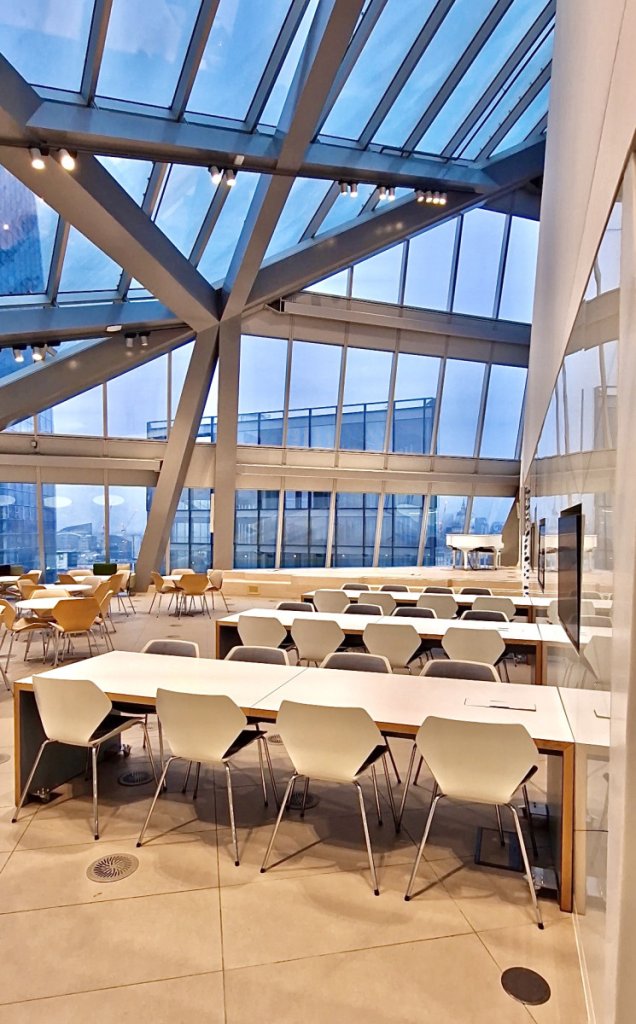 Fit-Out Ideas for Collaborative Workspaces
Collaboration and agility are essential in today's work environment. Kova Interiors offers innovative office fit-out services for collaborative and agile workspaces. From open-plan layouts to flexible furniture solutions, we can help you design a workspace that fosters teamwork, creativity, and adaptability.
Commercial Toilet Refurbishment
Commercial toilet refurbishment is often overlooked but is a crucial aspect of office renovation. Kova Interiors understands the importance of maintaining hygienic and comfortable restroom facilities. We provide commercial toilet refurbishment services to ensure your facilities meet the highest standards of cleanliness and functionality. By investing in commercial toilet refurbishment, you prioritize the well-being and satisfaction of your employees and visitors.
In conclusion, deciding whether to refurbish or relocate your office requires careful consideration of multiple factors. An office fit-out offers numerous advantages, such as optimizing your workspace, providing tailored solutions for small businesses, and promoting sustainability. Affordable options are available to ensure that an office fit-out services aligns with your budget. Collaborative and agile workspaces can be achieved through innovative fit-out ideas. Office renovation plays a crucial role in enhancing your company's image and productivity. Don't overlook the importance of commercial toilet refurbishment for employee comfort and hygiene. With Kova Interiors, you can make the right decision for your business and create a workspace that reflects your brand, maximizes productivity, and supports your growth and success.