Cat A Office Fitout
If you are planning to move into a new office or renovate your current space, you may feel a little overwhelmed by the rhetoric taken for granted in the construction world. If you are looking to move into a new office or trying to refurbish your existing space, we are here to help decipher the lingo so that you can clearly understand what is happening with your project.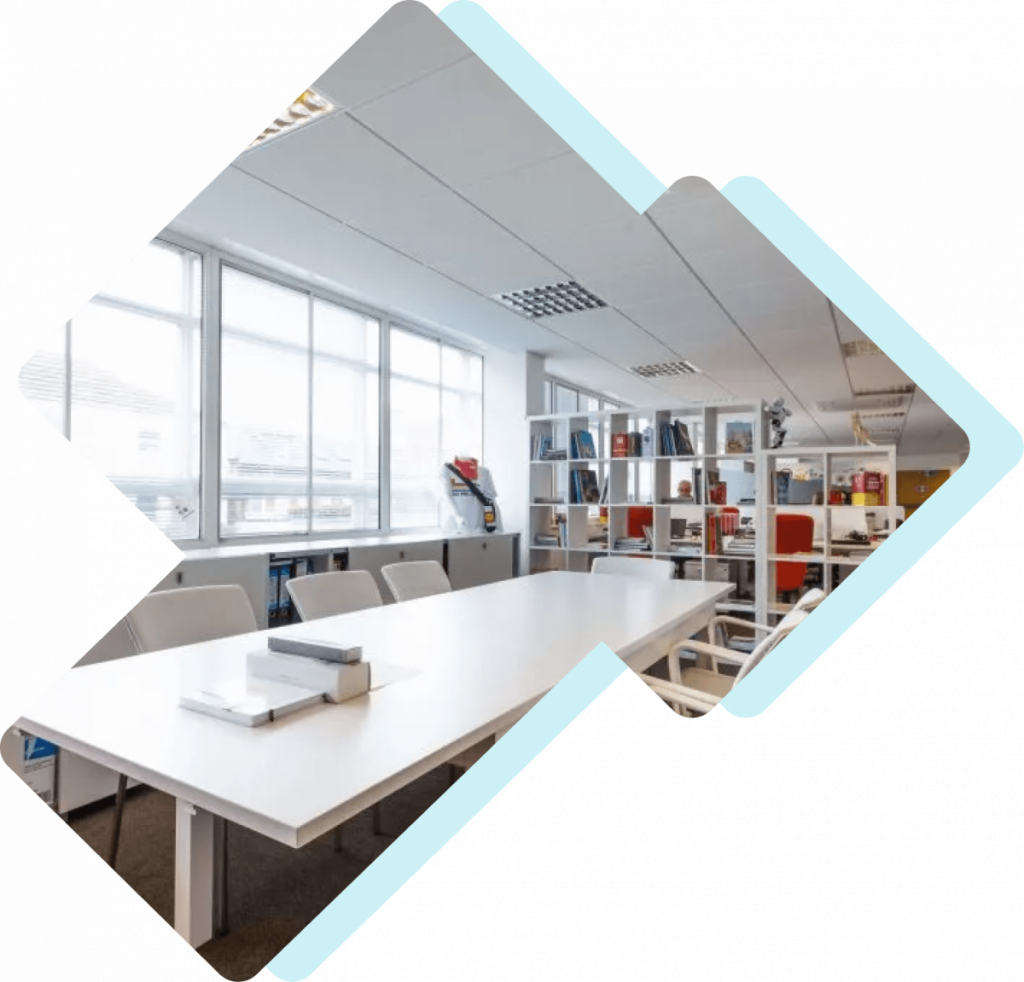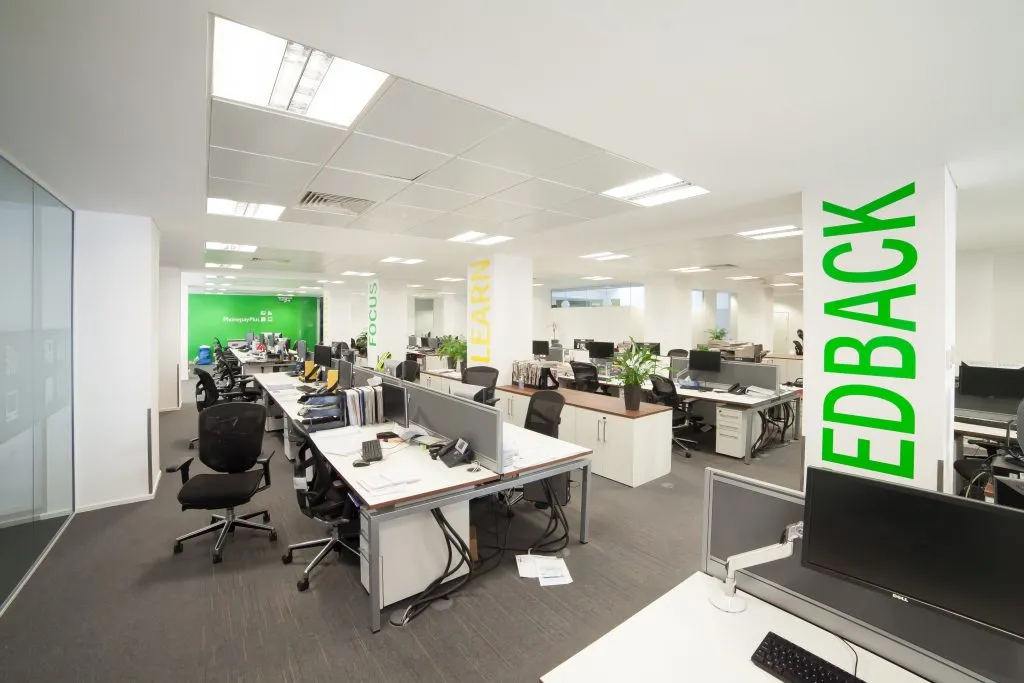 Cat A fit-out definition
A Cat A fit-out will give a more fundamental degree of finish. In addition to standard mechanical and electrical services, Cat A construction refers to elevated floors, suspended ceilings, and interior surfaces. Basic floor and wall structures are present in Cat A fit-outs, but they will be fairly basic and usually furnished according to industrial grade.
Cat A fit-out meaning is sometimes called the "empty shell" since it consists of basic works and construction that are done, which in most cases do not contribute to the organisation's aesthetic value, practical value, or usefulness.
Keep in mind that at the conclusion of the rental, the landlord may require that the space be returned to them in Category A condition. This is something that should be taken into consideration.
Elements of Cat A Fitout
Cat A office space encompass a wide variety of different kinds of construction, including but not limited to the following:
The installation of electrical and mechanical components, such as lighting, air conditioning, and ducting systems.
If an elevator is planned for the structure, it is time to house in Cat A fit-out specification.
Cat A fit-out works on the floors and ceilings: this may entail jacking up the flooring or installing suspended ceilings in areas where it is required
Restrooms and associated facilities
To comply with both health and safety requirements as well as Cat A standards, it is essential to have fire facilities. You will often discover that any works pertaining to fire are carried out at the Cat A stage.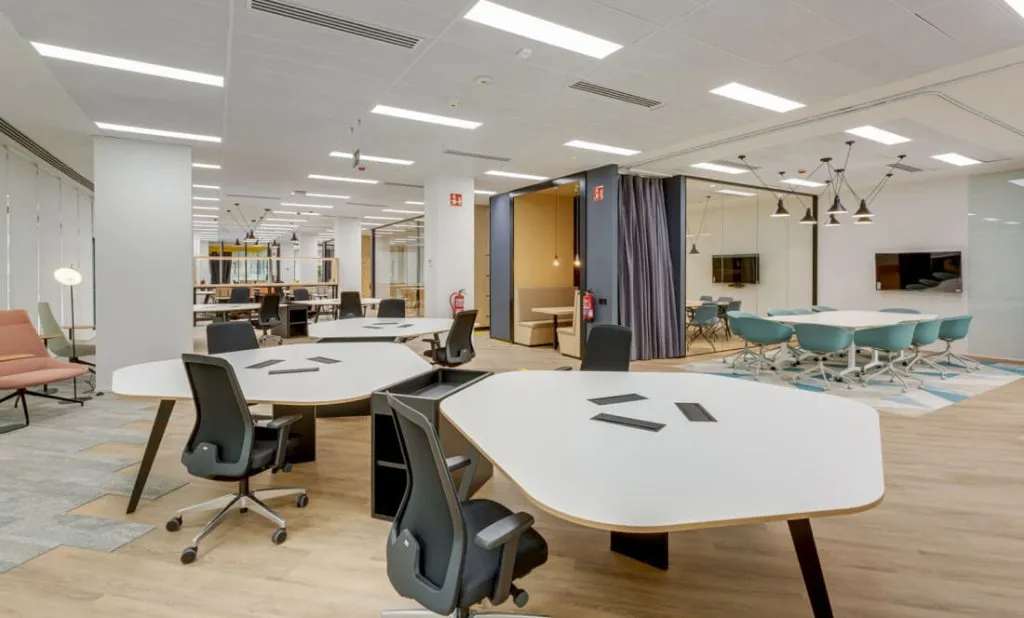 There is a good chance that you will come across at least one of these variations of office fit-out when searching for a new office space or determining the needs of your future workplace. Get in contact with us so that one of our workplace advisers may discuss your options regarding Cat A fit-out costs and help you decide whether or not you would benefit more from the construction of Cat A fit-out London or having Cat A refurbishment.