Workplace Consultancy
Workplace consultation is essential for success in workplace design and making it future-proof. We fully immerse ourselves in your company to comprehend your culture, brand, and work styles via intensive employee interaction and meticulous data collecting. This information serves as the basis for our designs, and as a result, you can be sure that each area component has a specific function. Once you have decided to begin the adventure of changing your workplace, we can also provide training, guidance, and inspiration to your workers so they can embrace the change from the very first day.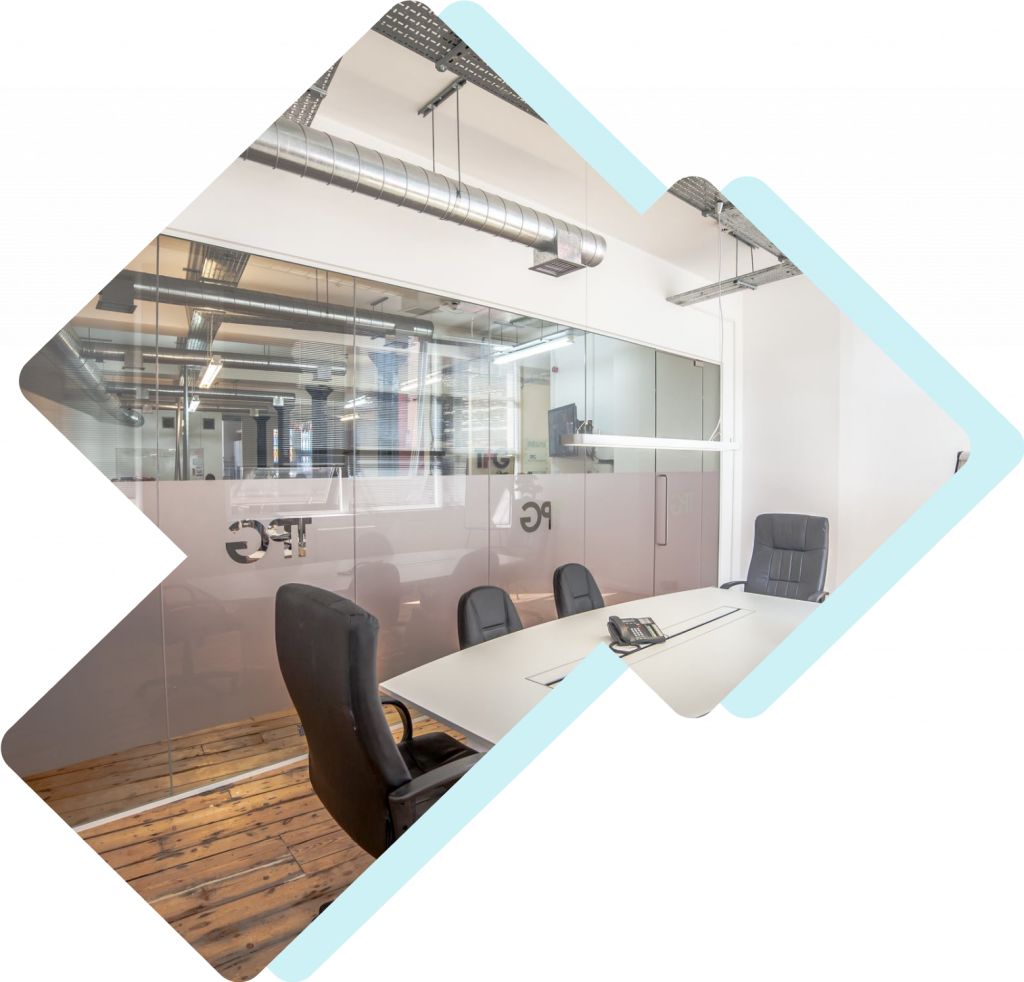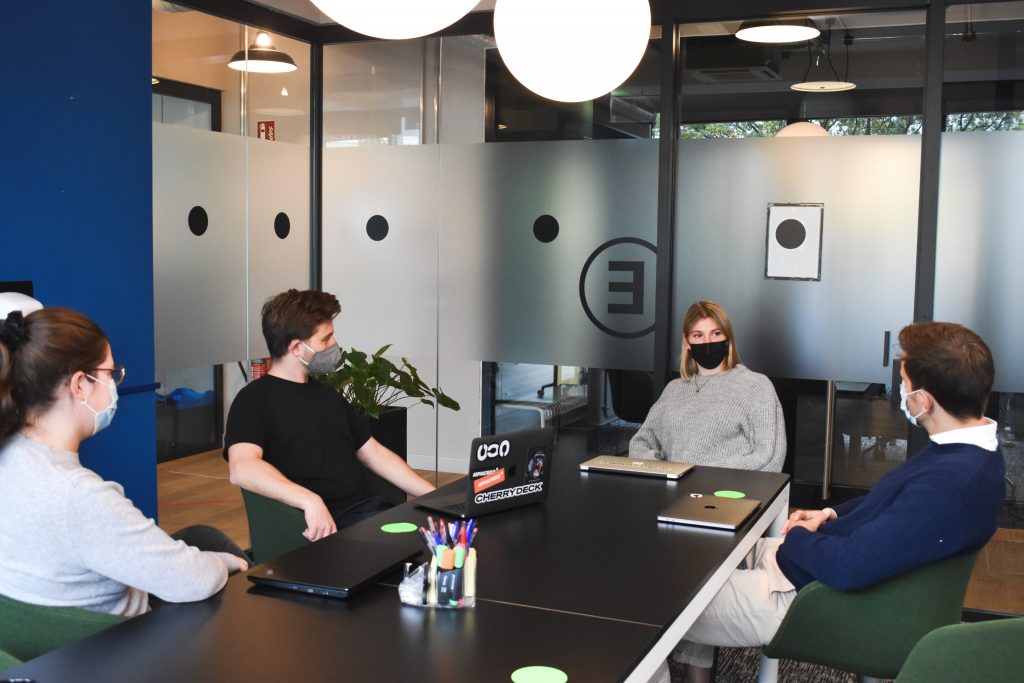 How can workplace consultancy help your business?
Workplace consultancy helps you analyse your existing working conditions and determine how they might be improved for the future. Collecting quantitative insights that explore and examine your needs can optimise expenses, boost engagement, and enhance performance to achieve genuine organisational change.
It helps obtain an awareness of the requirements of businesses, and having a comprehensive knowledge of all aspects of a company is essential to the success of any endeavour.
It gives actual data about your workplace, and the design must be data-driven. There is more than a fad or gimmick going the plan of every workplace environment.
It determines the needed real estate footprint. Determining the amount of space you need might be a game of guesswork if you do not have workplace planning data to guide your selections.
Building resiliency and flexibility into workplace space is extremely vital, particularly in light of recent events, and this solution delivers a future-proofed office design.
It analyses several methods in which unused space might be maximised. Instead of seeing the space as unnecessary, think of it as a chance to produce something that the workplace is now missing.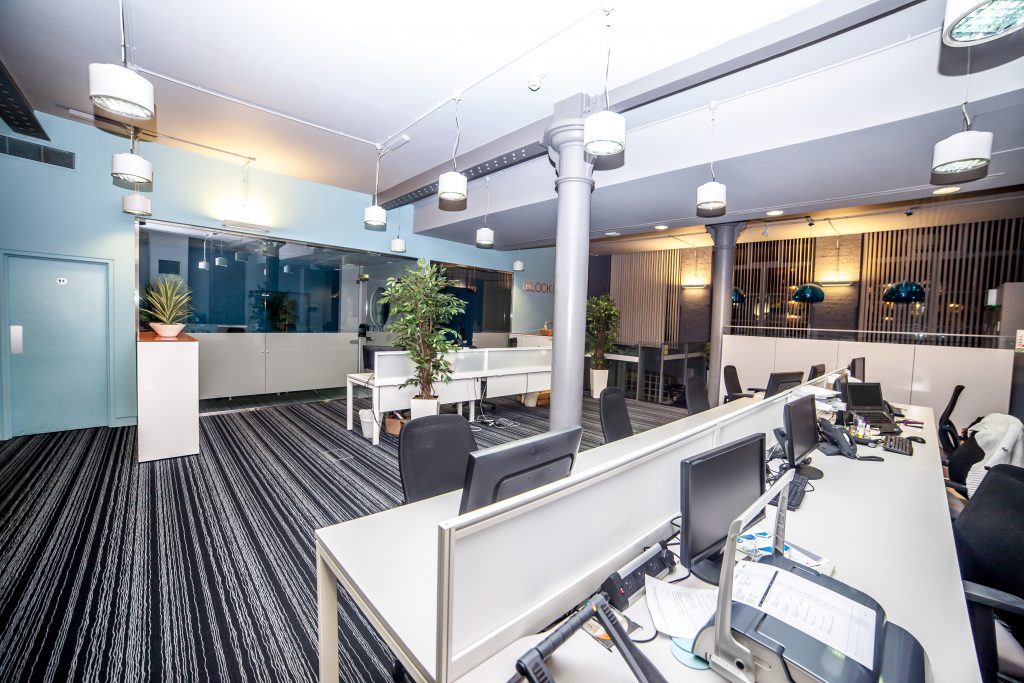 We recognise that the office must be inclusive and available to everyone.
An inclusive workplace makes every person feel appreciated while respecting their uniqueness and how these differences contribute to the organisation's culture and the results of business endeavours. An inclusive workplace recognises and appreciates diversity's value to the overall business.
These businesses don't try to make it seem like everyone has a fair shot at success. Instead, they recognise individual distinctions and the disparities the system brings and accept responsibility for providing equal chances to everyone. Inclusive workplaces are more likely to see investors and senior executives taking the initiative to promote diversity and inclusion in the workplace.
Customer testimonials
Kova is an interior refurbishment company that offers commercial refurbishment in London and the South-East. We've been delivering inspiring spaces for nearly 12 years, and have helped hundreds of clients with office.
Refurbishment for Très Health & Well-being
Review from the owner of the Tres Health & Well-being clinic. James talks about the timing, quality and result of the work done.
ITN Solicitors Office Fit Out
Reviewed by ITN Solicitors. Anna Dean talks about the timing, quality and results of the work done.
TPG office refurbishment from KOVA
Feedback from the director of TPG. Marco Caligari talks about the features of his office, the speed and results of Kova's work.
Prospectus
Prospectus appointed Kova interiors to fully refurbish there existing office space to reflect their company's leading role in the HR and recruitment industry.
Flos show room fit out from Kova
Review of Flos showroom decoration from the manager of the company Poula
Museums Association Fit Out
Feedback from the General Director of the Association of Museums. Mark Taylor talks about the complexities of their office, the quality and results of Kova's work.