Commercial Fit Out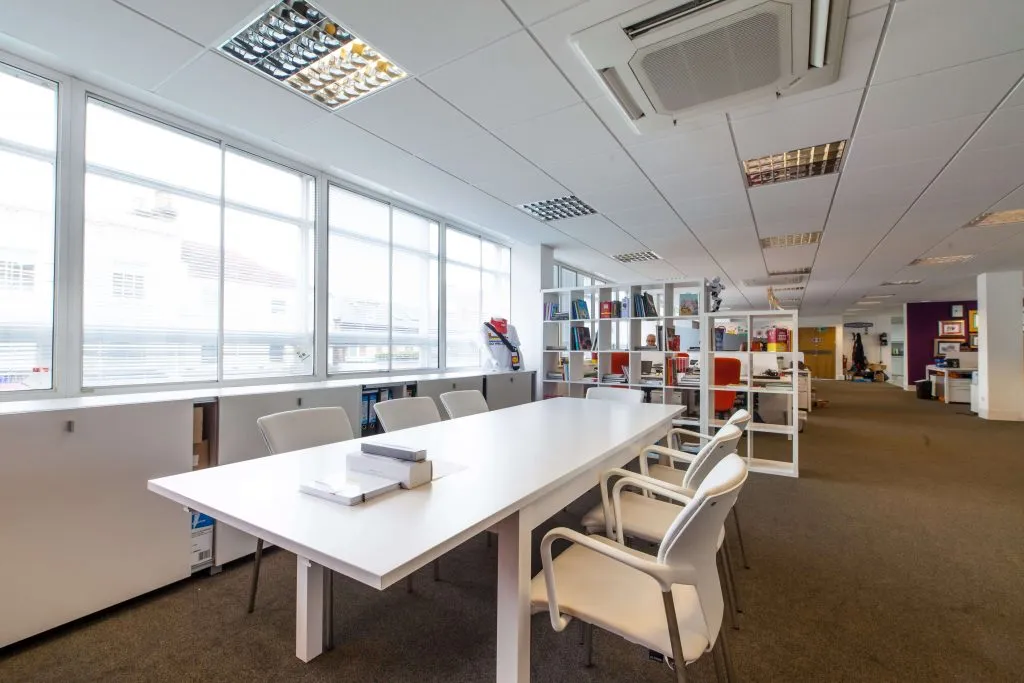 Commercial Fit Out
A fit-out makes an interior space suitable for business operation. This includes many aspects, such as furnishing, decorating, electrics and mechanics. Commercial fit out companies based in London provide these services.
How can you save money and time for your fit-out? With a turnkey option. Avoid dealing with multiple contractors — instead, communicate with one contact.
"Shell and Core" offers a basic finish, only covering externals such as cladding and building structure.
"Cat A" (typically the landlord or developer undertakes this work) includes the installation of facilities. This type of project might also include some finish and reception but it would be just empty space, allowing it to offer occupants the chance to create their own design and organise the layout according to business needs.
 A "Cat B" fit-out is commonly undertaken by the tenant and covers everything from creating different rooms to decorating the walls. These commercial fit-outs integrate the features to make a space functional and create a business identity.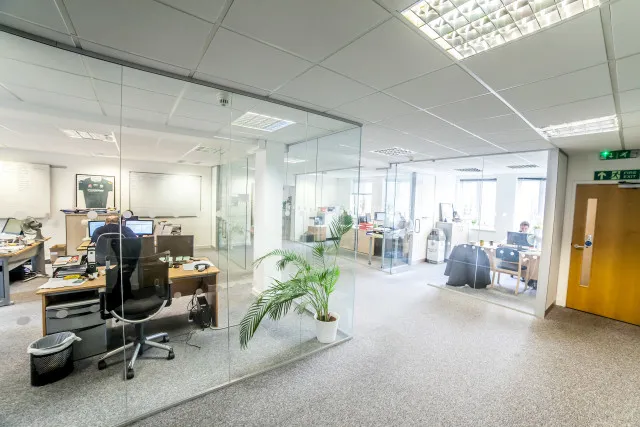 Why you should consider a commercial fit-out:
More opportunities for further business development
Increasing employee satisfaction and productivity
Efficient use of space and resources
Up-to-date technology and improving communication
Creating company identity and refining first impressions
Kova Interiors carries out a range of commercial fit-out projects, including small commercial properties in London with restricted budgets to projects that are on a vast scale. With extensive experience plus a perfect track record, Kova Interiors makes the process stress free.
To begin with, your employees and managers will speak to the designer and project manager in our team, making everyone aware of objectives and needs, and your plans and ideas for your commercial property or office refurbishment. Kova's friendly team will work alongside you, choosing an appropriate fit-out based on your specific requirements.
Once we've evaluated these needs, it's time for you to relax while our experts get to work.
Your office should reflect your company's identity, so you won't find an "off the shelf" office fit out the best option. Our best designers' expertise and talent guarantees that a bespoke design for your office space will embrace your organisation culture.
Popular services
Early Years. Brothers, Alex and Dimitri started back in 2000 working in the construction industry, working on sites undertaking partitioning and carpentry work.
Customer testimonials
Kova is an interior refurbishment company that offers commercial refurbishment in London and the South-East. We've been delivering inspiring office fit-outs for nearly 12 years, and have helped hundreds of clients with office.
ITN Solicitors Office Fit Out
Reviewed by ITN Solicitors. Anna Dean talks about the timing, quality and results of the work done.
Flos show room fit out from Kova
Review of Flos showroom decoration from the manager of the company Poula
Refurbishment for Très Health & Well-being
Review from the owner of the Tres Health & Well-being clinic. James talks about the timing, quality and result of the work done.
TPG office refurbishment from KOVA
Feedback from the director of TPG. Marco Caligari talks about the features of his office, the speed and results of Kova's work.
Museums Association Fit Out
Feedback from the General Director of the Association of Museums. Mark Taylor talks about the complexities of their office, the quality and results of Kova's work.
Prospectus
Prospectus appointed Kova interiors to fully refurbish there existing office space to reflect their company's leading role in the HR and recruitment industry.