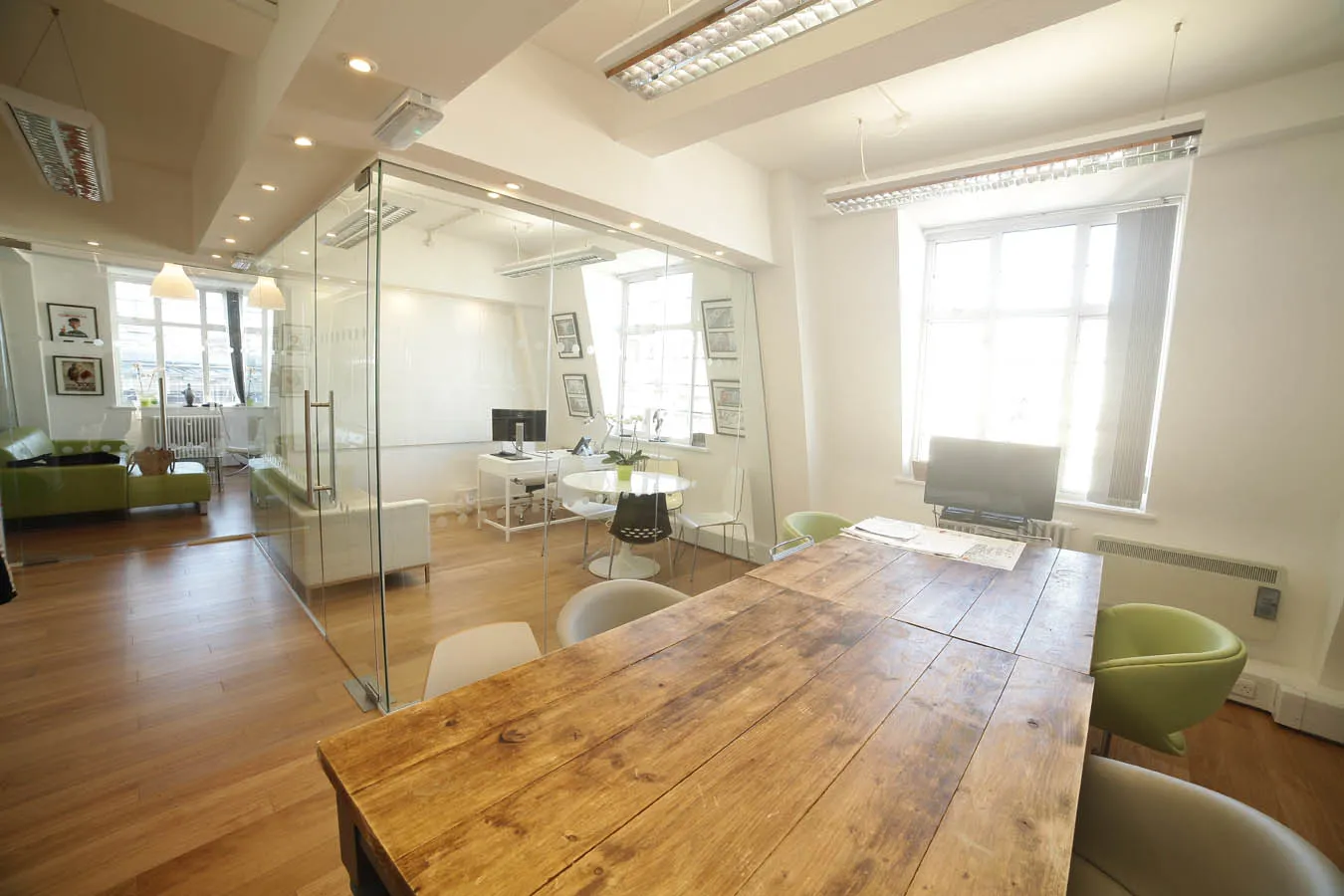 Commercial Refurbishment
At some point, you can feel that your commercial property needs re-assessing because of a lack of space, or you're thinking about modernising your business.  
Considering commercial property refurbishment in the UK all aspects of the process of interior design must be implemented carefully in order to represent the setting and historical heritage of older buildings. Also, many additional requirements may need to be considered, for example, toilet provision in an old building will mean a reduction in the area in order to accommodate the requirements, just because this building was built at a time when it was not obligatory.
A commercial refit service aims to create working environments that are both inspiring and productive. Well implemented workplace design can help to improve employees' productivity by fifty per cent. 
Kova Interiors apply extensive experience and expertise to make sure that your commercial refurbishment allows the best working environment, empowering your business' potential.
1.Define the purpose of commercial refurbishment
Whatever the reasons — improving the productivity of your employees, for business expansion or a rebranding — you need to inform designers on your objectives and motivations for your refurbishment.
2.Decide on a budget
You should think about the cost of furniture, equipment, workstations, painting and finishes and more. So it's important to calculate how much you can spend.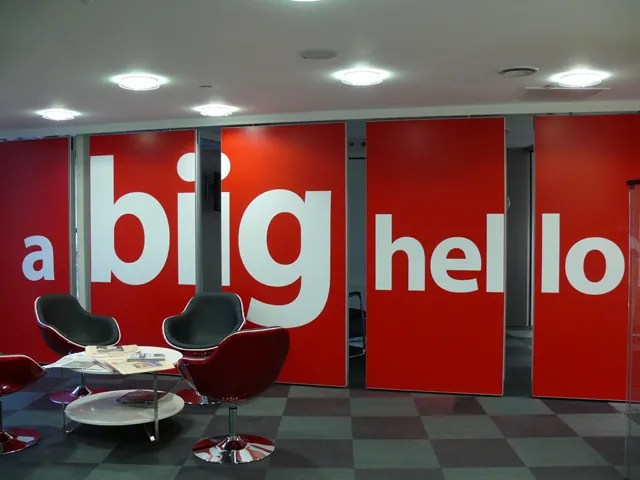 3.Review space usage 
Get creative in order to transform the working space, with everything from glass partitioning that can move to a ceiling height change or wall removal. Along with creative solutions, you also need to be practical about planning the location and size of the reception area, the breakout areas, your meeting rooms and employees' cubicles as well as the kitchens.
4.Think about the wellbeing of employees
Many studies show that clever office design can help with staff productivity. So you should create the most comfortable environment by carefully considering how to bring in natural light, how to purify the air, your heating and cooling systems, and how the relaxation and collaboration areas will work.
Sometimes commercial refurbishments have to be carried out in occupied space, which requires detailed planning and attention to detail in order to allow our clients to be able to operate as usual with minimal disruption. The commercial refurbishment service from Kova Interiors for companies in London undertakes any fit-out projects with maximum efficiency and care.
Popular services
Early Years. Brothers, Alex and Dimitri started back in 2000 working in the construction industry, working on sites undertaking partitioning and carpentry work.
Customer testimonials
Kova is an interior refurbishment company that offers commercial refurbishment in London and the South-East. We've been delivering inspiring office fit-outs for nearly 12 years, and have helped hundreds of clients with office.
Prospectus
Prospectus appointed Kova interiors to fully refurbish there existing office space to reflect their company's leading role in the HR and recruitment industry.
Flos show room fit out from Kova
Review of Flos showroom decoration from the manager of the company Poula
ITN Solicitors Office Fit Out
Reviewed by ITN Solicitors. Anna Dean talks about the timing, quality and results of the work done.
Museums Association Fit Out
Feedback from the General Director of the Association of Museums. Mark Taylor talks about the complexities of their office, the quality and results of Kova's work.
TPG office refurbishment from KOVA
Feedback from the director of TPG. Marco Caligari talks about the features of his office, the speed and results of Kova's work.
Refurbishment for Très Health & Well-being
Review from the owner of the Tres Health & Well-being clinic. James talks about the timing, quality and result of the work done.