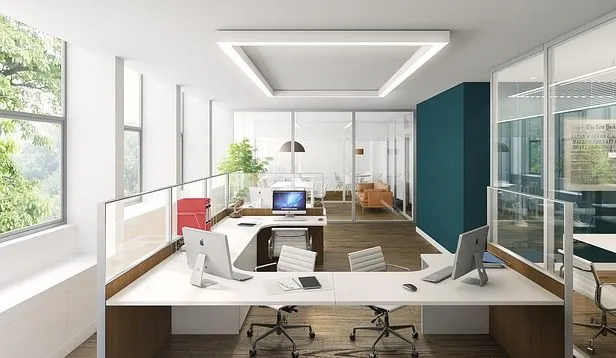 Commercial Relocation
Commercial Relocation
Moving offices can have a significant impact on businesses no matter what sizes they are. Whether your reason for relocation is expanding or getting more control over your brand, a new space can provide exciting opportunities — once you get past the move itself.
Commercial relocation includes many activities, such as safe and vaults removals, archive relocation, plant/machinery removals and others. Any office relocation is a huge project and requires accurate planning. It could seem quite difficult, especially if you've never had to organise a move before. A well-organised office move strategy is very important whether you're switching to an IT system or moving to a different building in London or within the UK.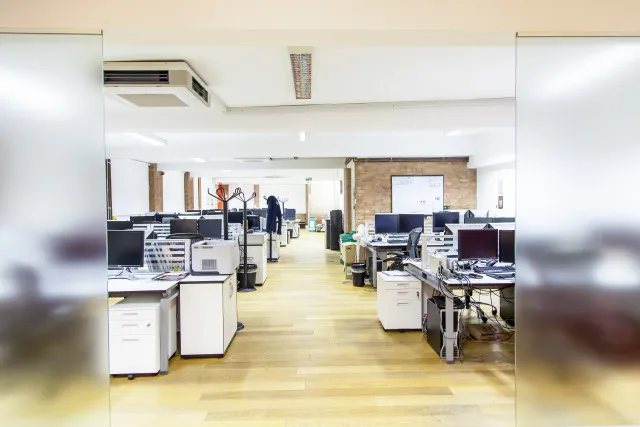 You need to make sure you follow these steps on creating and implementing a commercial moving plan:
Create the plan for the office move
Prepare office equipment
Address telecommunications system
Manage your security
If planning your office move it's better to consult with the professionals who can provide commercial and office removal services, especially if you need to move large and complex loads of fragile, valuable equipment.
Popular services
Early Years. Brothers, Alex and Dimitri started back in 2000 working in the construction industry, working on sites undertaking partitioning and carpentry work.
Customer testimonials
Kova is an interior refurbishment company that offers commercial refurbishment in London and the South-East. We've been delivering inspiring office fit-outs for nearly 12 years, and have helped hundreds of clients with office.
Refurbishment for Très Health & Well-being
Review from the owner of the Tres Health & Well-being clinic. James talks about the timing, quality and result of the work done.
ITN Solicitors Office Fit Out
Reviewed by ITN Solicitors. Anna Dean talks about the timing, quality and results of the work done.
TPG office refurbishment from KOVA
Feedback from the director of TPG. Marco Caligari talks about the features of his office, the speed and results of Kova's work.
Flos show room fit out from Kova
Review of Flos showroom decoration from the manager of the company Poula
Museums Association Fit Out
Feedback from the General Director of the Association of Museums. Mark Taylor talks about the complexities of their office, the quality and results of Kova's work.
Prospectus
Prospectus appointed Kova interiors to fully refurbish there existing office space to reflect their company's leading role in the HR and recruitment industry.