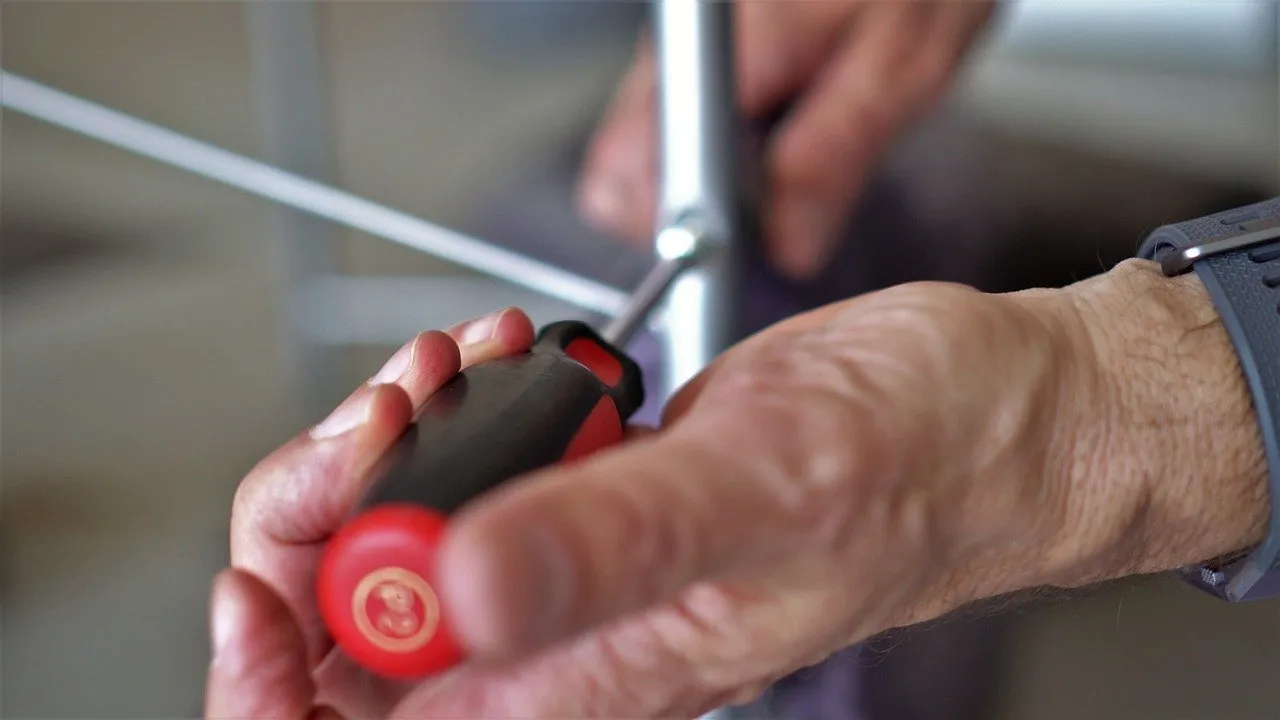 Emergency Maintenance
Plumbing and Heating
We can diagnose and solve any commercial plumbing. I you need an emergency plumber we are here to help. Our emergency plumbers in Central London are ready to offer you high-quality, fast and professional services:
Emergency Electricians
Our aim is to help you get your business running again and resolve issues as quickly and with as little fuss as possible. Our team on call to carry out any emergency repairs which can arise while your business on quirantine. Call us if you need emergency electrician.
Handyman
We offer visit of a multi skilled engineer to carry out any general maintenance items which are required.
Decorating and Painting
Our team can carry out all aspects of internal and external decorations. We have extensive experience of working in commercial environments, including shops, bars, restaurants, hotels and warehouses.
Building Maintenance
We offering all solutions under one roof including everything from building work and kitchen installations to painting and decorating, no job fazes our team.
Carpentry Services
We offer quality carpentry skills and building services at competitive and affordable prices. Our carpenters also offer emergency services for such things as burglary or accidental damage, ensuring minimum disruption and leaving your commercial premises clean and tidy.
Popular services
Early Years. Brothers, Alex and Dimitri started back in 2000 working in the construction industry, working on sites undertaking partitioning and carpentry work.
Customer testimonials
Kova is an interior refurbishment company that offers commercial refurbishment in London and the South-East. We've been delivering inspiring office fit-outs for nearly 12 years, and have helped hundreds of clients with office.
TPG office refurbishment from KOVA
Feedback from the director of TPG. Marco Caligari talks about the features of his office, the speed and results of Kova's work.
Prospectus
Prospectus appointed Kova interiors to fully refurbish there existing office space to reflect their company's leading role in the HR and recruitment industry.
Museums Association Fit Out
Feedback from the General Director of the Association of Museums. Mark Taylor talks about the complexities of their office, the quality and results of Kova's work.
ITN Solicitors Office Fit Out
Reviewed by ITN Solicitors. Anna Dean talks about the timing, quality and results of the work done.
Flos show room fit out from Kova
Review of Flos showroom decoration from the manager of the company Poula
Refurbishment for Très Health & Well-being
Review from the owner of the Tres Health & Well-being clinic. James talks about the timing, quality and result of the work done.