Office Design
We build creative and unique workspace interiors that are also practical. We work to the time schedules and budget restraints of any given project. We build workspace interiors that reflect a company's culture and values – always with the aim to create spaces that inspire people to do amazing things.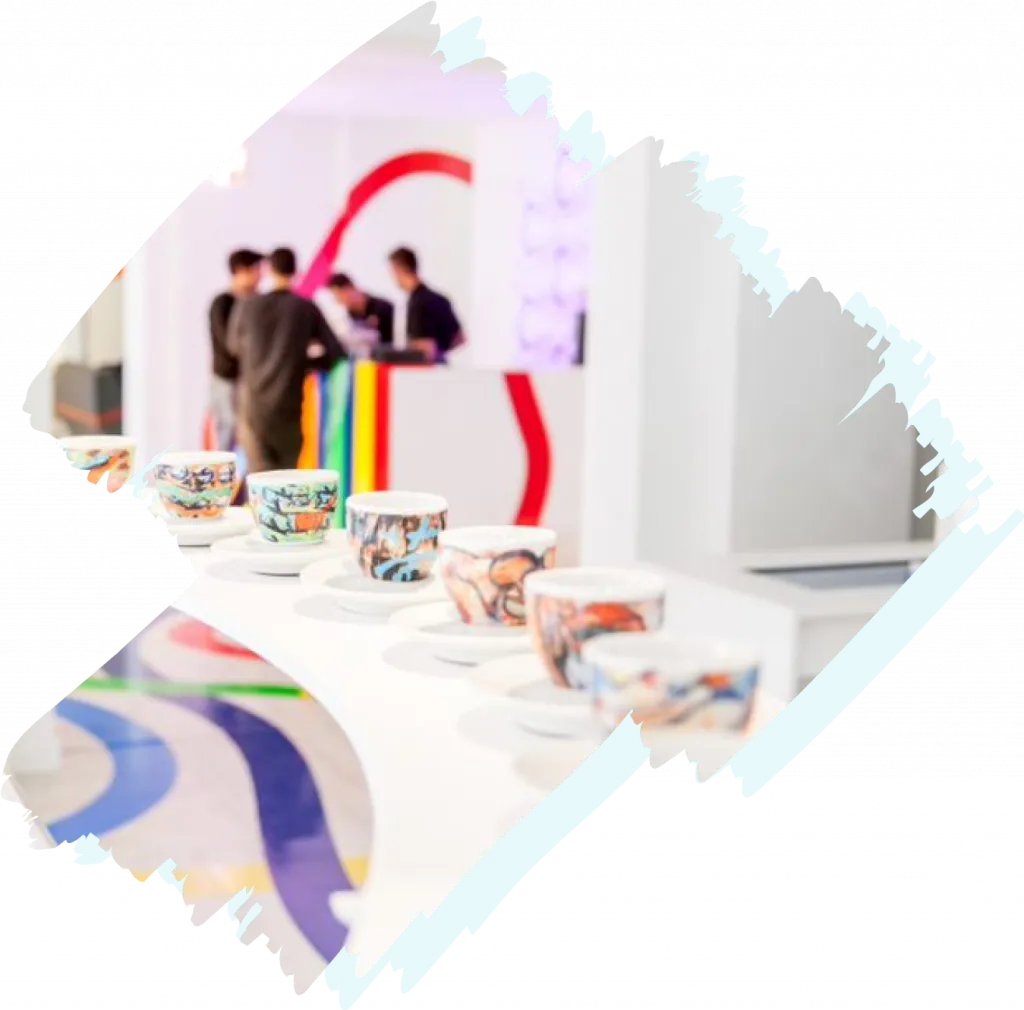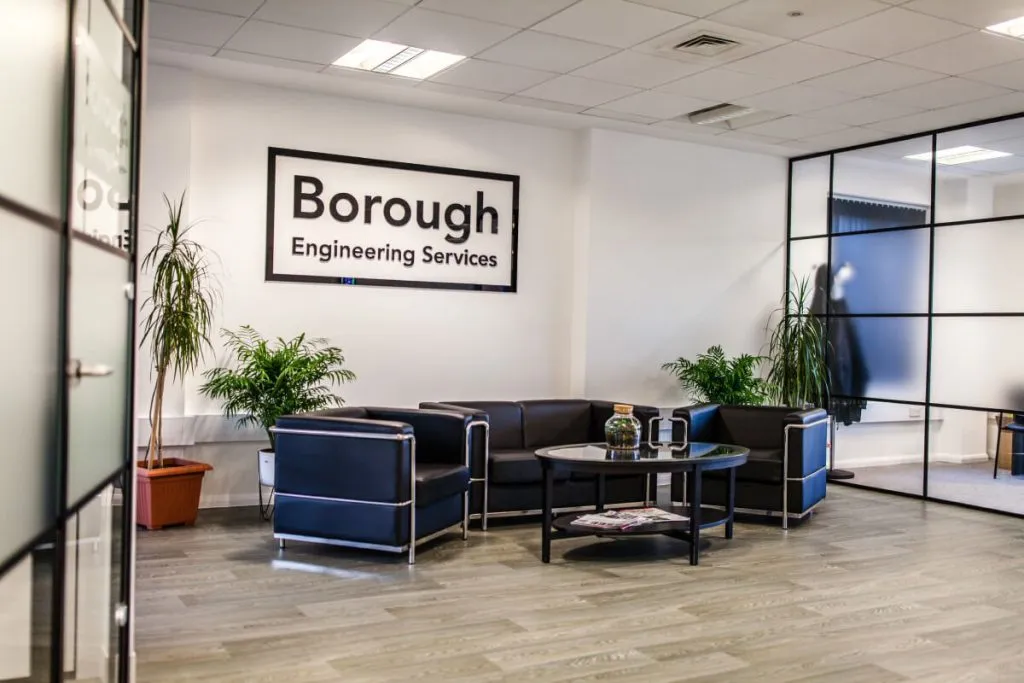 The same unique office design as you
Providing a setting that your employees enjoy being in will encourage them to strive to be better – something that will only benefit the success of your business. This is why it is so important to get the workplace design right, but sometimes it takes a professional touch to turn your ideas into reality.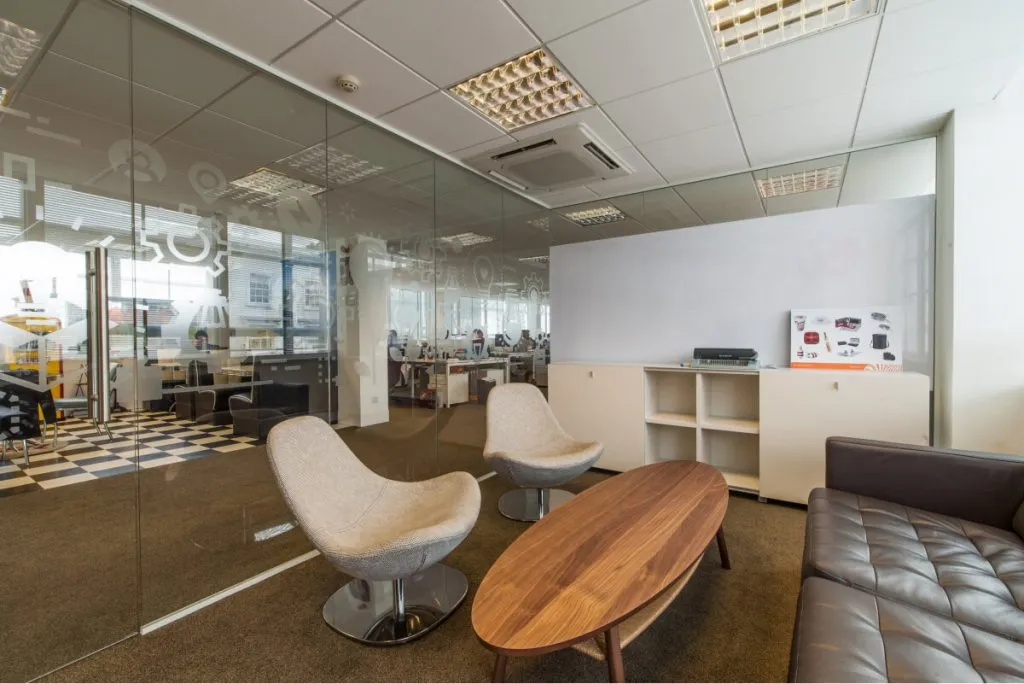 Productivity and design in symbiosis
KOVA Interiors offers design services, and helps London companies with office redesign.
Here at KOVA our team can provide you with walkthroughs as well as expert advice when it comes to redesigning office space.
Office design process
1
Programming
First we analyse the existing layout, including wall systems, furnishings, fixtures and equipment. After this, we discuss the project budget and timeline.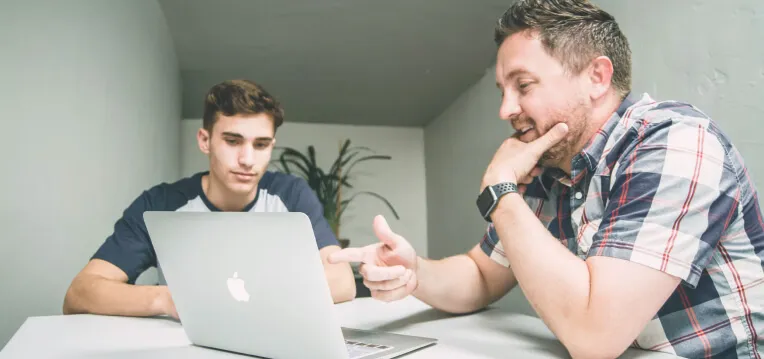 2
Design Development
We offer different options for space plans, and provide various options of colour palette, flooring, wall coverings, ceiling, window treatments, furniture and finishes.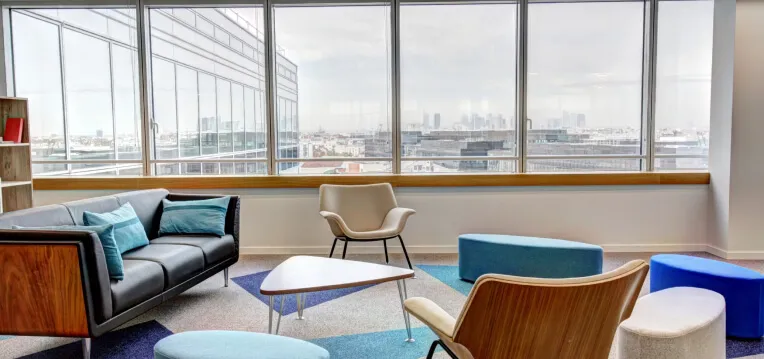 3
Administration Phase
We wrap up detailed design drawings and order everything needed, after reviewing proposals with the client to make sure we balance quality and fair pricing.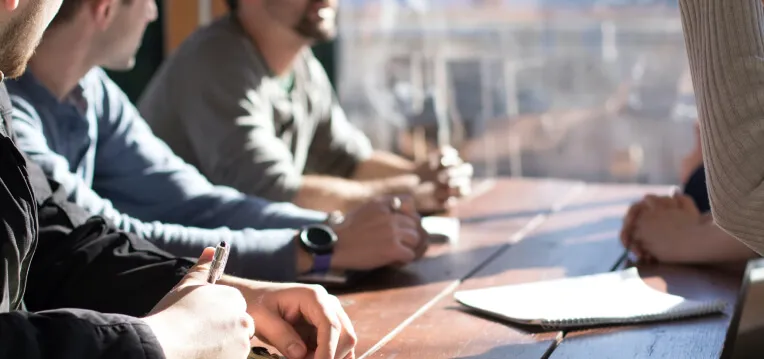 4
Construction
We visit sites to control work progress and ensure it goes to schedule and as planned. We also coordinate delivery and installation.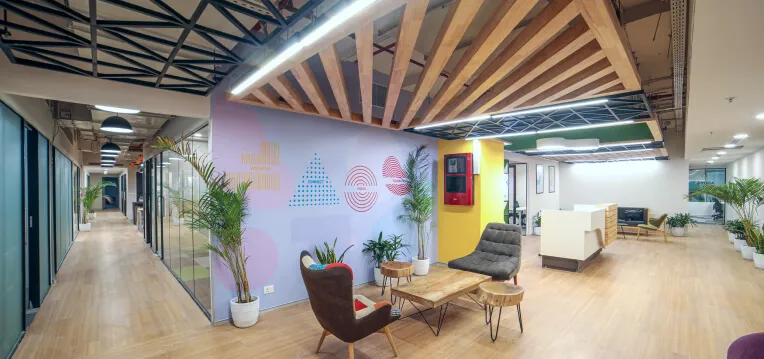 5
Project Completion
Making a final walkthrough, we advise about proper care and maintenance for all new components.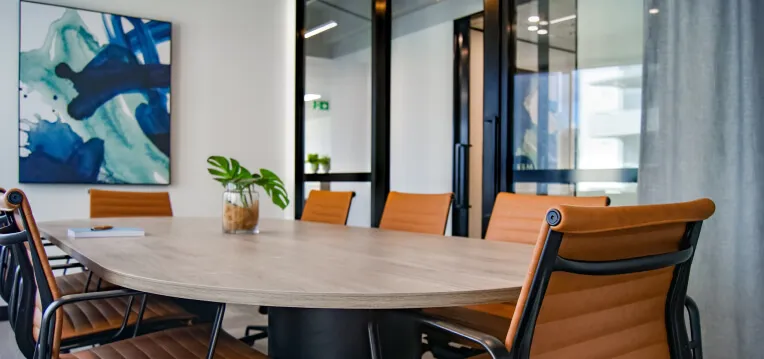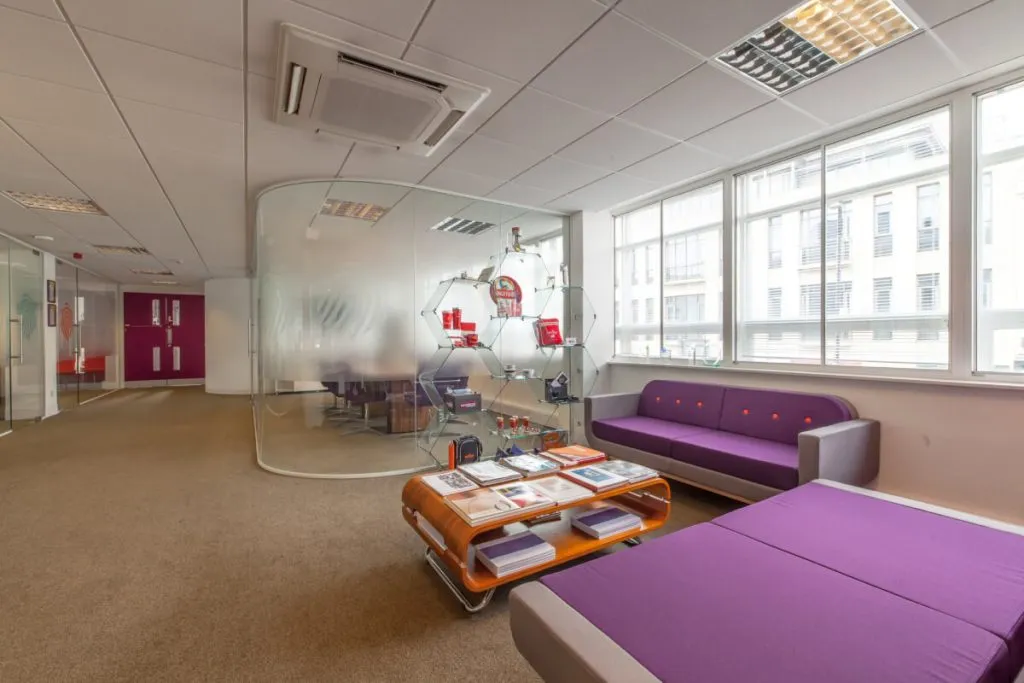 Focus on your business
Working by your side throughout every step of the professional office worspace design process, we ensure that your visions are transformed into reality. Whether you are looking to redesign your old office, or are moving location entirely…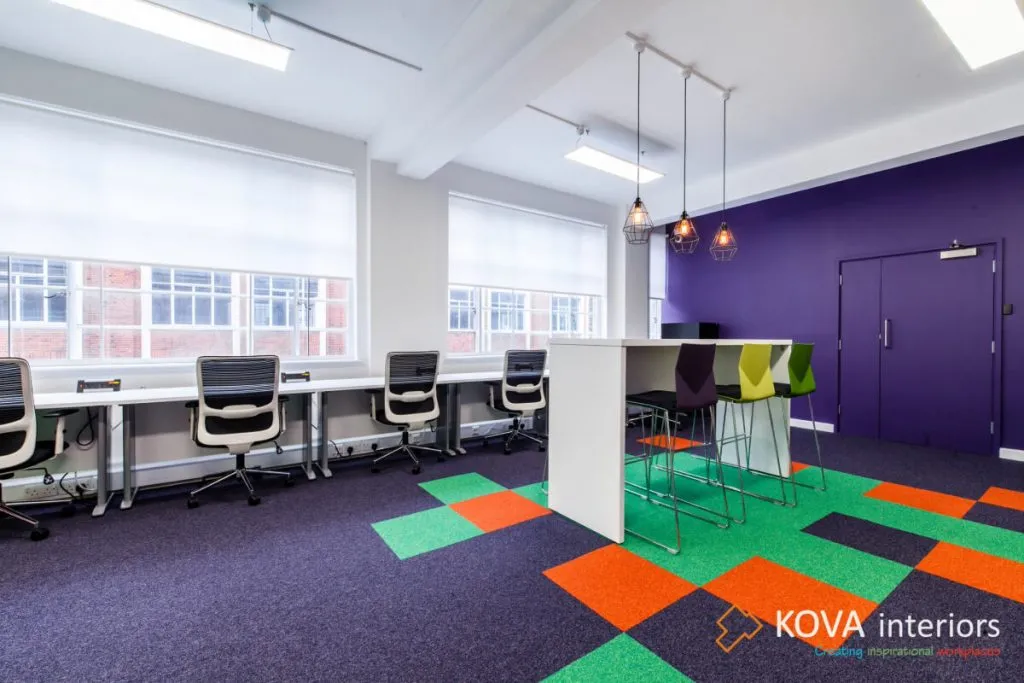 Increase productivity around the office
Your employees spend most of their day at work in the office. Numerous studies show that working in a place that reinforces enthusiasm and comfort dramatically increases productivity.
Frequently asked questions
1. What is office design and layout?
3. What are the latest trends in office design?
2. What does modular office design means?
4. How do you create a modern office?