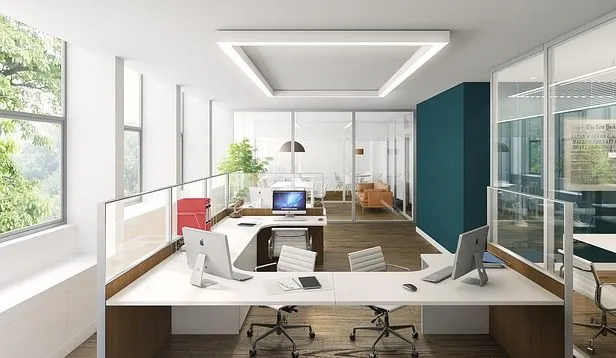 Commercial Furniture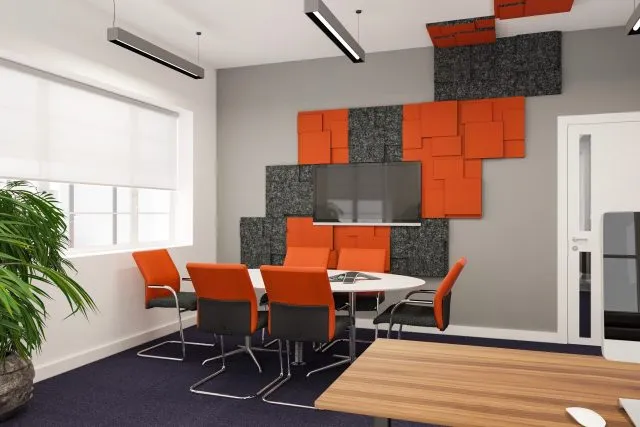 You need to choose for your commercial property functional furniture that provides you with the basics your business needs. That is why you should consider a few factors before ordering commercial furniture.
Review your current office situation, define is there any lack of something, and make a list of all the equipment and furniture you need for your office. Also, consider how you can use the space more effectively.
While you are keeping practicality in mind, choose the commercial furniture design that reflects the type of business you run.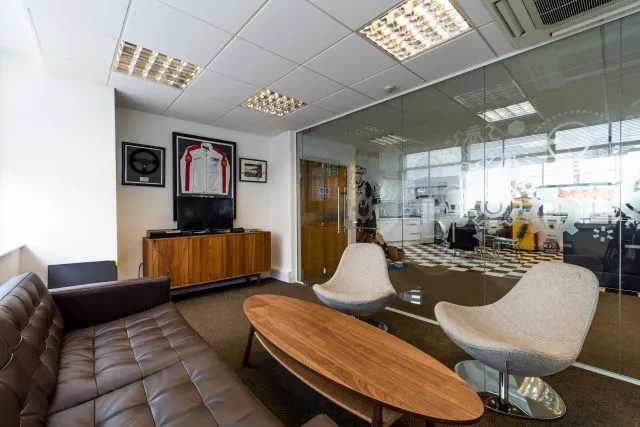 Your chair should be comfortable, fit for your office setting, your height, and your weight and allow you to adjust it if you need it to meet your needs.
Know your office space measurements
It is essential to take measurements of your commercial property and ensure that you choose the furniture that fits. Also, think about storage space, which should not be gaudy and should match your office furniture.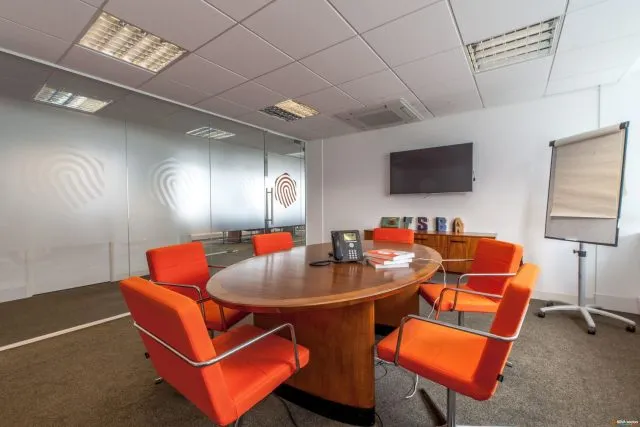 Choose a few commercial furniture companies in the UK and request catalogues to compare the quality and the cost. Furniture can have levels of different quality, warranty terms, and design features. Choosing commercial furniture is an important part of property refurbishment, so don't rush into making a decision.
Commercial furniture should be functional, comfortable to work in, stylish, and provide the storage you need. It's not an easy task, and here at Kova Interiors, we can provide help along the way.
Our expert team hand-picks commercial furniture and indicates bespoke items to enhance the design of your new office or commercial property in London, making sure that you get a functional and creative office space.
Popular services
Early Years. Brothers, Alex and Dimitri started back in 2000 working in the construction industry, working on sites undertaking partitioning and carpentry work.
Customer testimonials
Kova is an interior refurbishment company that offers commercial refurbishment in London and the South-East. We've been delivering inspiring office fit-outs for nearly 12 years, and have helped hundreds of clients with office.
Flos show room fit out from Kova
Review of Flos showroom decoration from the manager of the company Poula
ITN Solicitors Office Fit Out
Reviewed by ITN Solicitors. Anna Dean talks about the timing, quality and results of the work done.
Prospectus
Prospectus appointed Kova interiors to fully refurbish there existing office space to reflect their company's leading role in the HR and recruitment industry.
TPG office refurbishment from KOVA
Feedback from the director of TPG. Marco Caligari talks about the features of his office, the speed and results of Kova's work.
Museums Association Fit Out
Feedback from the General Director of the Association of Museums. Mark Taylor talks about the complexities of their office, the quality and results of Kova's work.
Refurbishment for Très Health & Well-being
Review from the owner of the Tres Health & Well-being clinic. James talks about the timing, quality and result of the work done.