Laboratory Design & Fit-Out/Medical Fit Outs
No matter how basic or complex a research and development (R&D) facility your business or academic institution requires, we can design and build it for you. Starting with the design of your new laboratory's layout and continuing through the selection of furnishings and the final installation, you can count on our team to provide faultless results every time. We take great pride in our approach, and our ultimate aim is to ensure that your new laboratory and specialised facilities serve you well for many years to come.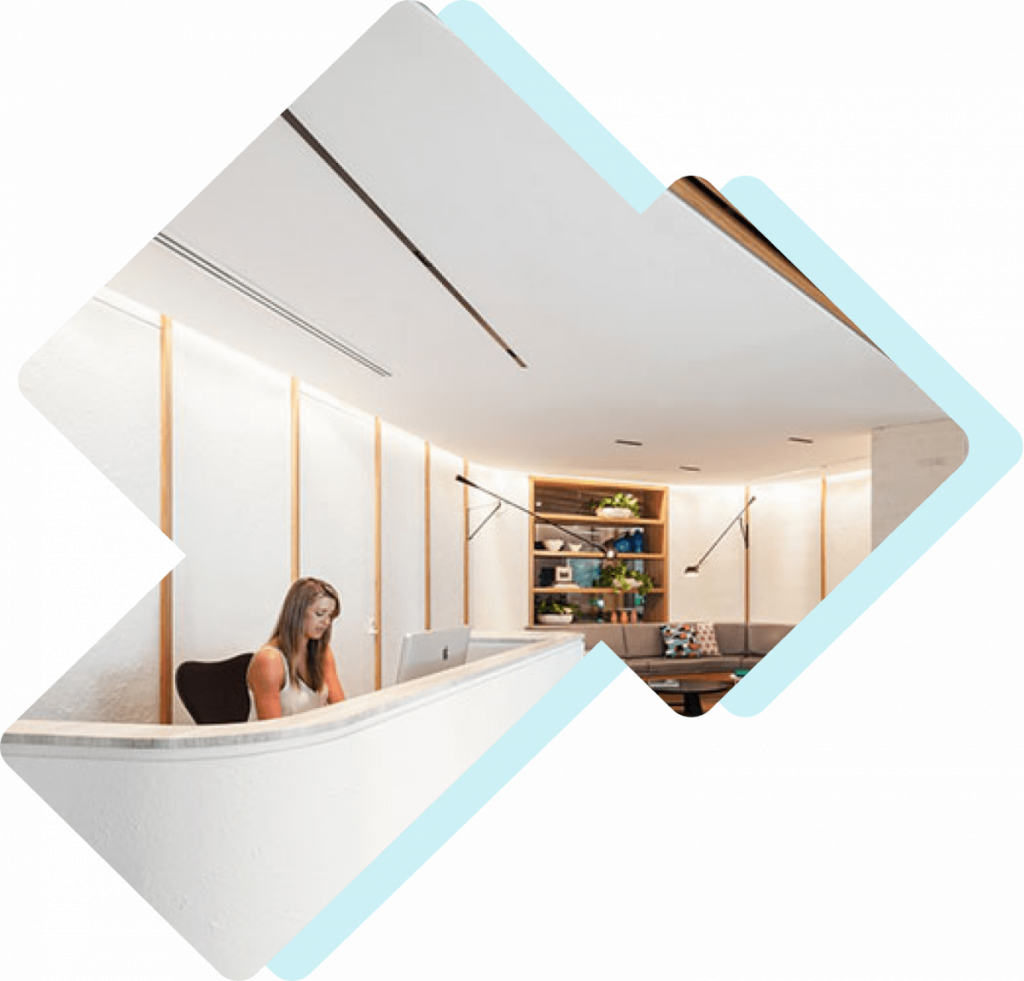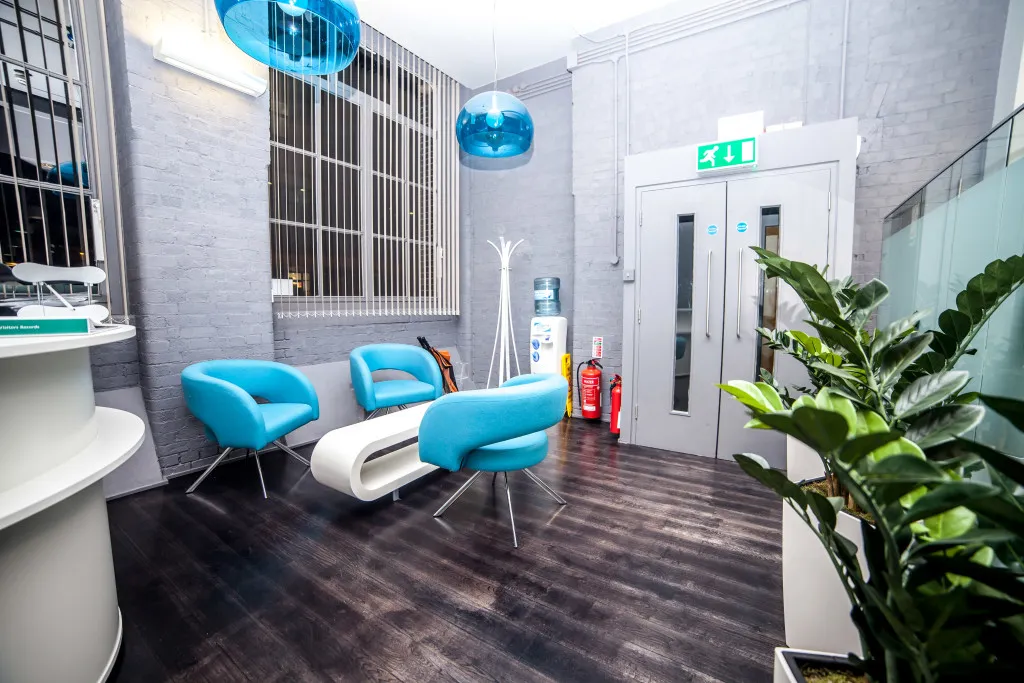 What is the meaning of laboratory design?
The laboratory design establishes the basis for effective scientific research. It's the method of arranging the most basic programme elements and the most complex technological blocks to create a reliable and productive environment. A well-designed medical centre fit-out solves the conundrum of how to fit more scientific activity into a given area while maintaining architectural and technical equilibrium.
For researchers and scientists to be able to create answers to humanity's most important challenges, such as climate change and pandemics, a well-designed laboratory must offer the appropriate atmosphere for them to work in. Getting every aspect of the small laboratory design accurate is vital, from the building designs to the casework, since even the tiniest mistake might affect safety and operation.
Why is good laboratory design important for effectiveness?
Glassware and other laboratory equipment must be strategically positioned to facilitate efficient movement around the laboratory. A well-planned design of the laboratory has convenient places for stowing materials and using tools and comfortable desk and table areas for working. When suitable accommodations are made, there is a decreased likelihood that laboratory space will be underutilised. Making the space more visually appealing, easy to access and roaming about are the keys to increasing workplace morale. Therefore, you must put in the time and energy required to ensure that your laboratory's design meets all applicable requirements.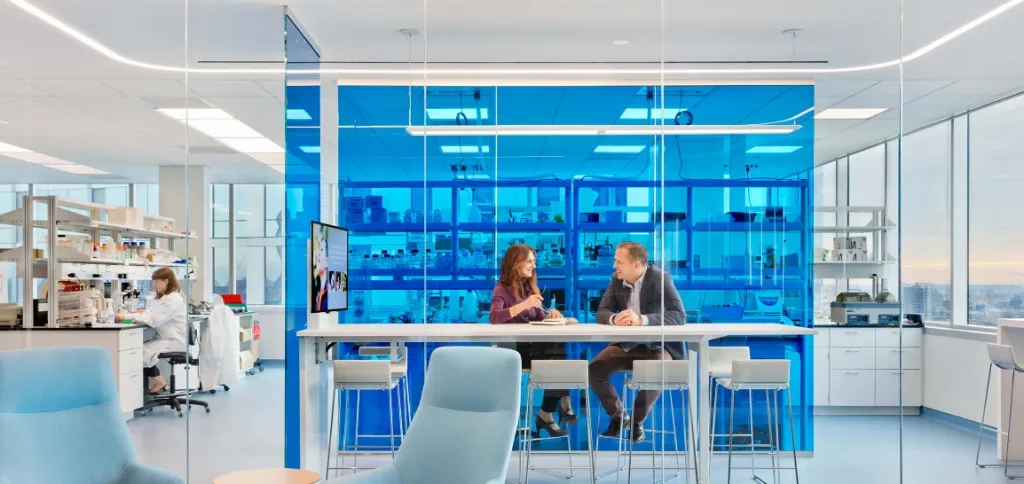 For every project at the laboratory, we take into consideration and supply the following:
Installation of building services and equipment in accordance with laboratory design standards UK, performed by qualified professionals.
Reliable installation and repair of mechanical and electrical equipment.
A well-structured floor layout and the careful arrangement of units ensure that access is both simple and risk-free.
Locating and installing safety features, such as nonslip flooring, requires a trained eye and expert hands.
For reasons of both safety and operational efficiency, clear signs, notifications, and markings are essential.
Complete conformity with all applicable legal norms and standards, including those for buildings.