Office Refurbishment for Landlords
Kova Interiors is a reliable contractor specialising in providing excellent landlord renovation solutions. Because of our extensive knowledge and experience in the building and design industries, we can deliver an answer that is not only of high quality but also offers excellent value for the money. We know space is at a premium, so we work closely with our customers to provide a fast-track, high-quality refurbishment solution.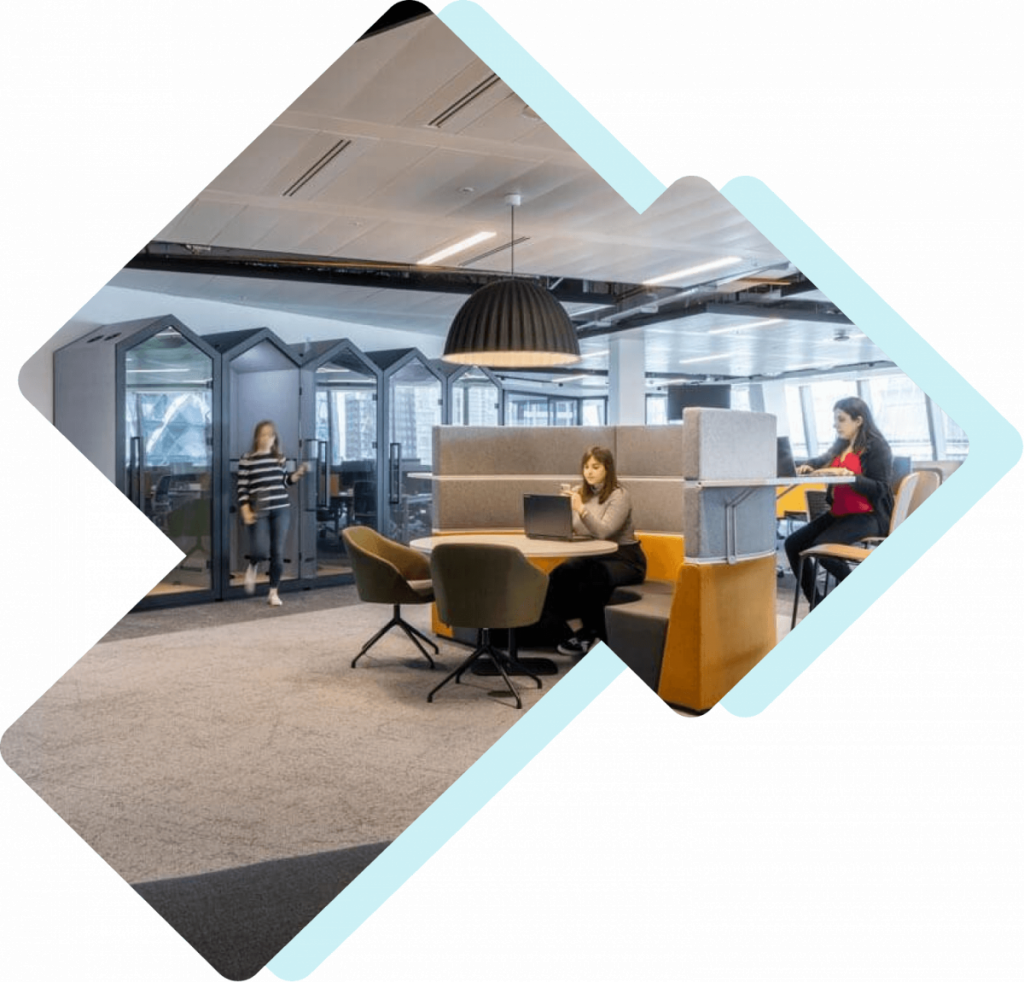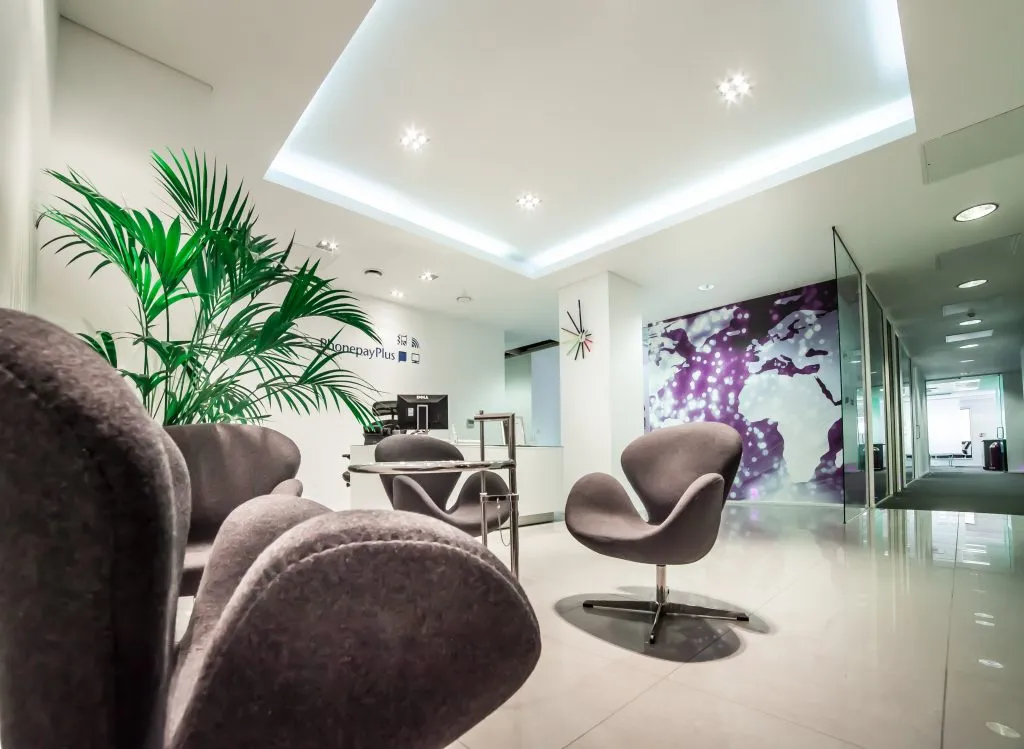 Office refurbishment for the landlord
We provide various options to assist landlords in attracting renters and consumers to their properties. We can build a blank canvas, sometimes known as a "shell," which you can place on the market to attract renters. To accomplish this, we may do CAT A fit-out works on the flooring, ceiling, mechanical, and electrical systems, as well as anything else that needs to be done so that the space is prepared for incoming users to perform CAT B fit-out works.
We have years of expertise providing landlord refurbishment in London with dilapidation and landlord refurbishing services that are quick and effective.
Quick turnaround allows you to get your property back on the market faster and reduces the likelihood of a property becoming unoccupied.
You can make upgrades and bring your workspace up to date with minimal expense.
Our mezzanine flooring options can help you maximise the use of the space in your business.
Utilizing a completely managed and turnkey-ready system will help you save money overall.
In most cases, our clients had requested that we restore the rented space to how it appeared before the tenant moved in. This includes removing anything the tenant may have placed and reinstalling the original fittings and fixtures. We also provide certification that all health and safety regulations have been met for electrical, heating, fire alarm, and similar systems.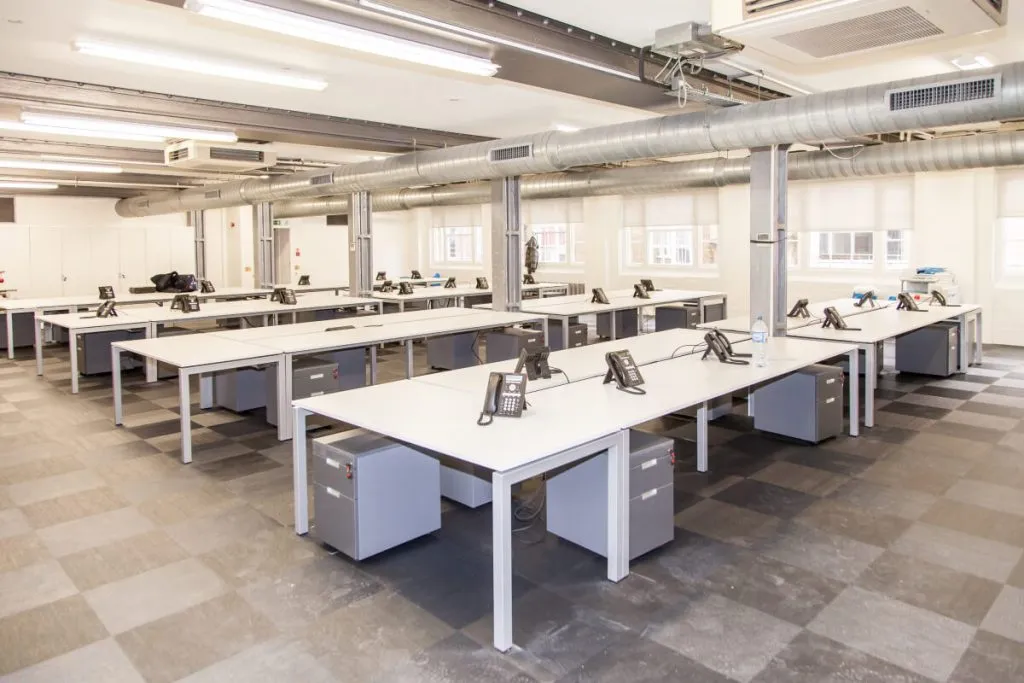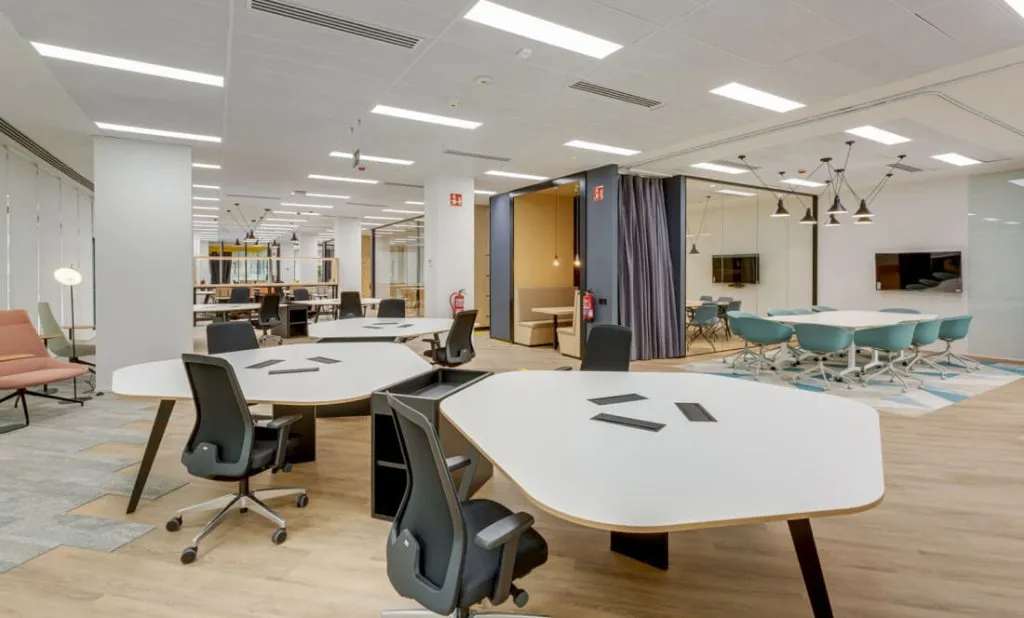 Benefits associated with Renovation of Office Fitouts
Renovating your workplace may improve productivity and wellness and increase retention and acquisition rates, morale, and enthusiasm. It has the potential to transform the area into something that is energising, motivating, and focused on the future.
We offer a comprehensive renovation service, and specialists at Kova Interiors have expertise in all fit-out and renovation disciplines. If you require assistance with a single project component, our teams can also collaborate with other contractors you have selected to give our knowledge in a particular domain.