Education Fit-out
The education fit-outs are made as part of the construction of brand-new schools and other facilities or during the process of upgradation and refurbishment for educational spaces. We have a comprehensive understanding of the significance of a pleasant learning environment. Our teams have the expertise to meet strict schedules and tight budgets while still providing outstanding facilities for schools, clubs, colleges, and institutions.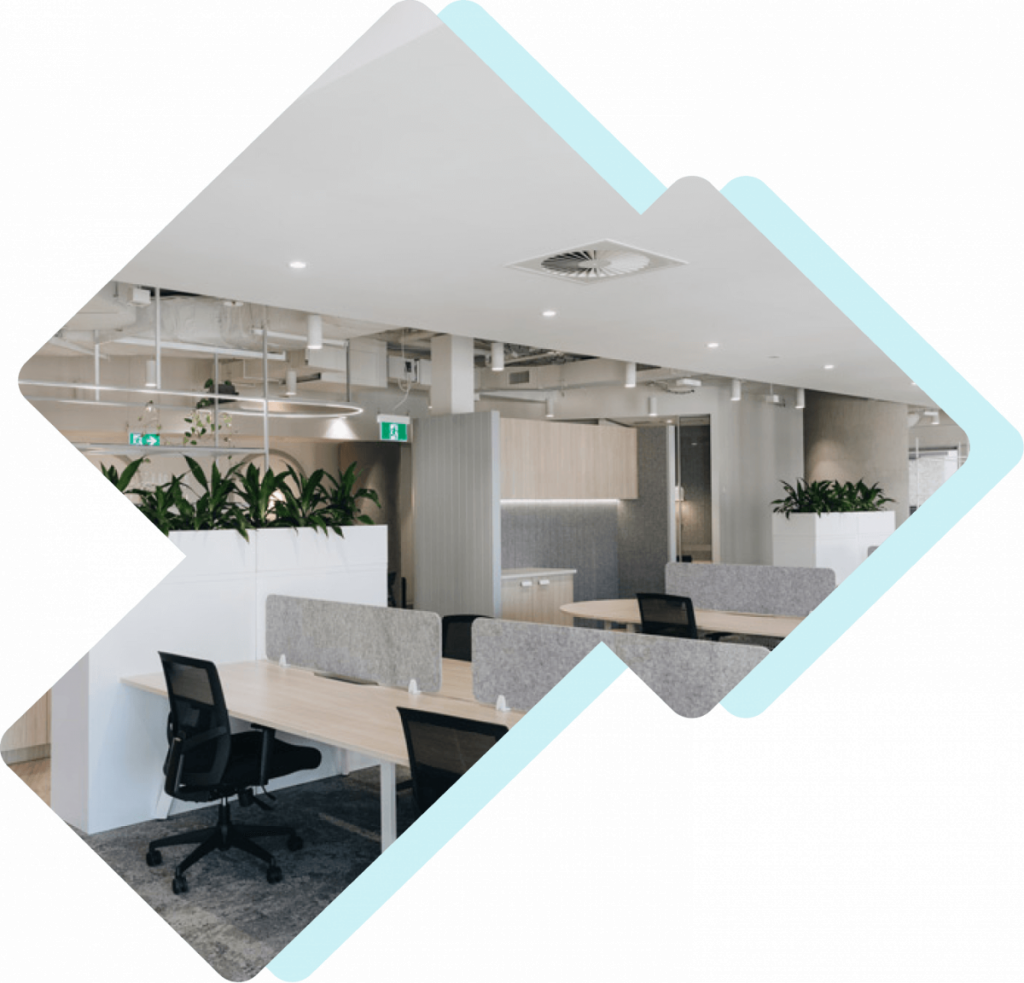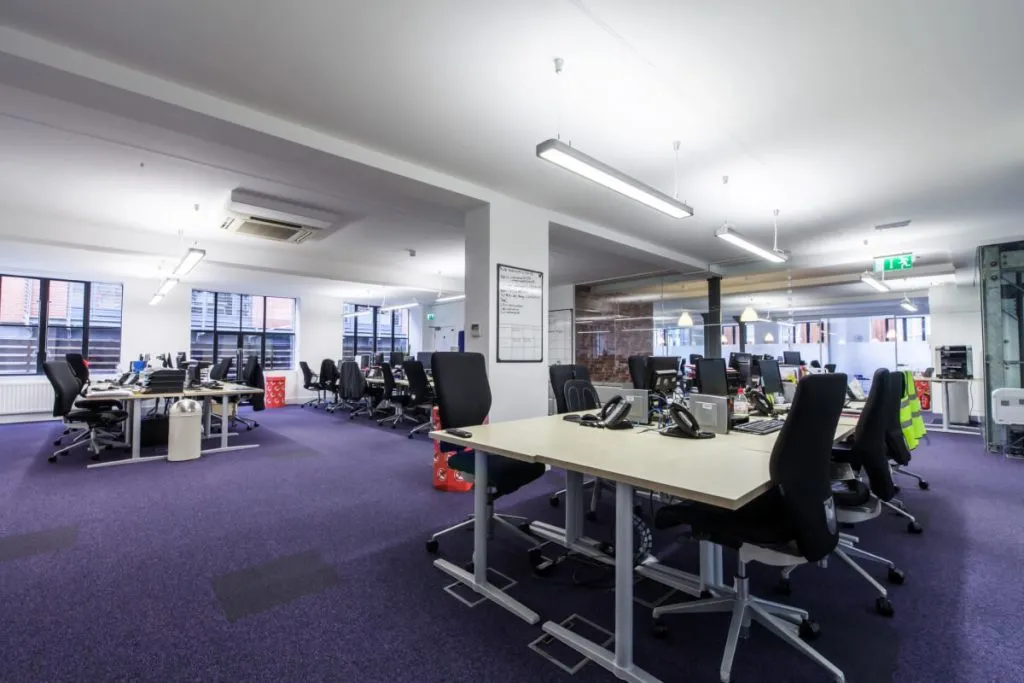 Benefits of Proper planning
Educational institutes are the places where students can come to learn, share their ideas, improve their study techniques, and broaden their perspectives. Your school's enrolment will rise if you invest in state-of-the-art classrooms and libraries equipped with the most cutting-edge technology and industry trends. However, it would help if you left the choice to improve your facilities to fulfill rising demands and future requirements in the hands of trained professionals.
The optimal project management system for designing school fit-outs should detect issues in the early development stage, reduce risk, and minimise disruptions while work is in progress. We are versatile in our execution and able to operate around standard business hours and on nights, weekends, and holidays.
Our expertise
We have expertise in the following delivery responsibilities:
Laboratories and innovative campuses, including both traditional and hybrid learning classrooms
Libraries and Multimedia Rooms
Auditoriums and Lecture Theatres
Foyers, Cafeterias, and Amenities
Exclusive facilities for the use of the personnel, as well as offices and conference spaces for the lecturers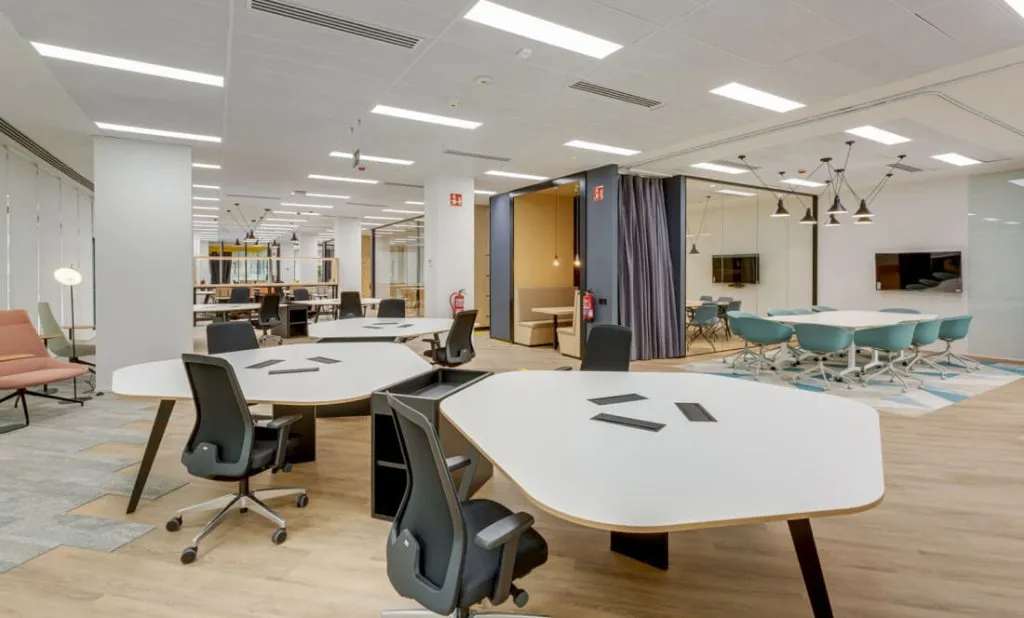 Our staff has comprehensive experience in carrying out your education space design from the planning stages to the final handover, no matter how complex your needs may be. One of our company's strengths is our emphasis on safety, and we pride ourselves on the meticulousness and thoroughness of our safety inspections. Our company's focus is on delivering high-quality services in the areas of security, planning, building, and maintenance.
Since we take a straightforward approach and have an in-depth knowledge of Education Fit-outs, we can guarantee that you will be kept informed about the expenses and that the job will be finished on time and without exceeding the allotted budget.