Cat B Office Fitout
Everything necessary for an office to operate, but not installed in a Cat A fit-out, is put in place during a Cat B construction. This includes a design aesthetic that improves the productivity of your workplace.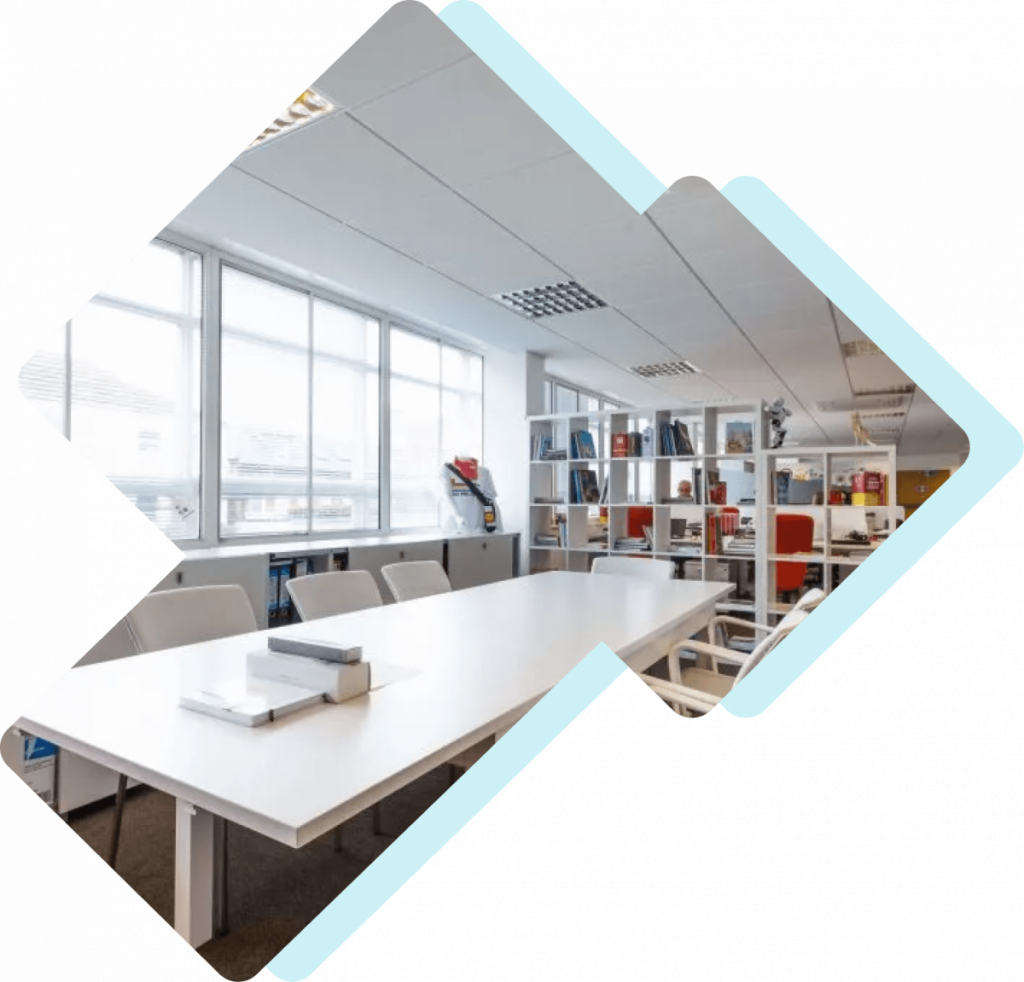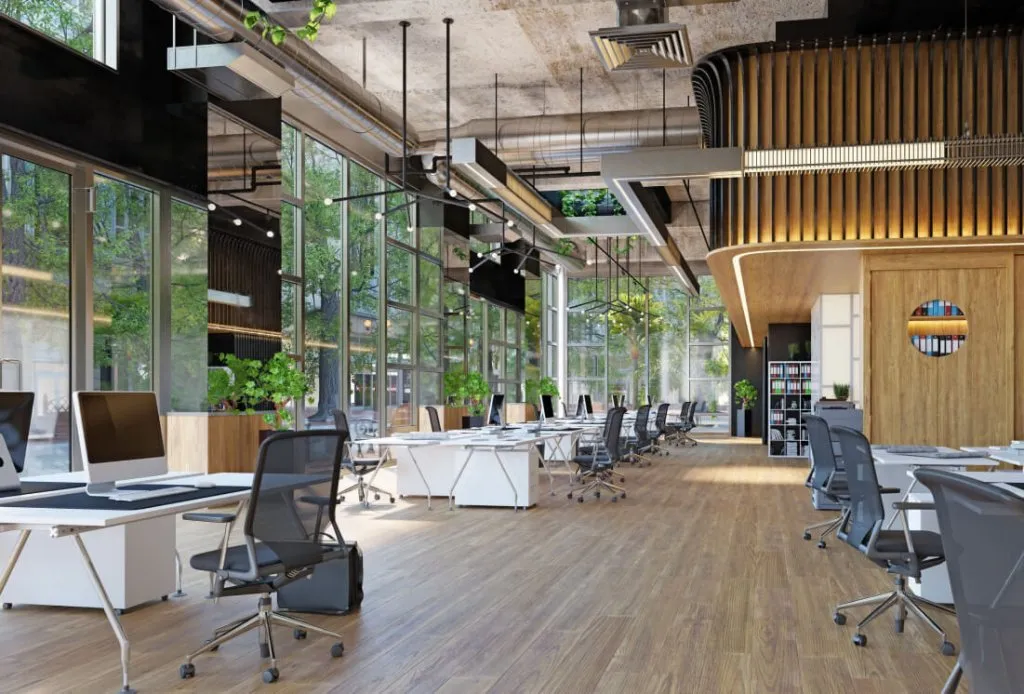 Cat B fit-out definition
Cat B fit-out refers to a fully functional workplace built according to a client's particular requirements to give it a more personalised feel and make it seem more like its own. Cat B fit-outs meaning includes everything from building various rooms to selecting artwork to hang on the walls. When moving into a new office space, most businesses will hire a design and construction firm to assist them in completing a Cat B fit-out London.
Cat B fit-out works include everything that Cat A fit-outs do not have. Consider that the "foundations" of the building have been laid, and the "blank canvas" has been finished with a Cat A fit-out. Cat B office fit-out definition includes advancing this to include the installation of the structure's fabric. One alternate approach to visualise this is to think about moving to a brand-new building where there is nothing except your office space as it already exists. You may then come in and put the necessary partitions, flooring, IT and service infrastructure, and other décor to meet your specific office needs and brand your business. Cat B fit-outs are basically the same thing.
Elements of Cat A Fitout
Cat B fit-out costs encompass all services associated with customising an existing or newly constructed office space to meet the needs of a specific clientele. During the course of a Cat B fit-out, some of the particular sorts of work that may be carried out are as follows:
Furnishings and associated accessories
Shared spaces, including reception areas, meeting rooms, and conference halls
Interior partitions and doors
The company's branding should be included in the overall design scheme.
Everything from the wiring and cabling to the fixtures and fittings in the kitchen, lobby, conference rooms, and individual workstations is part of a Cat B standard.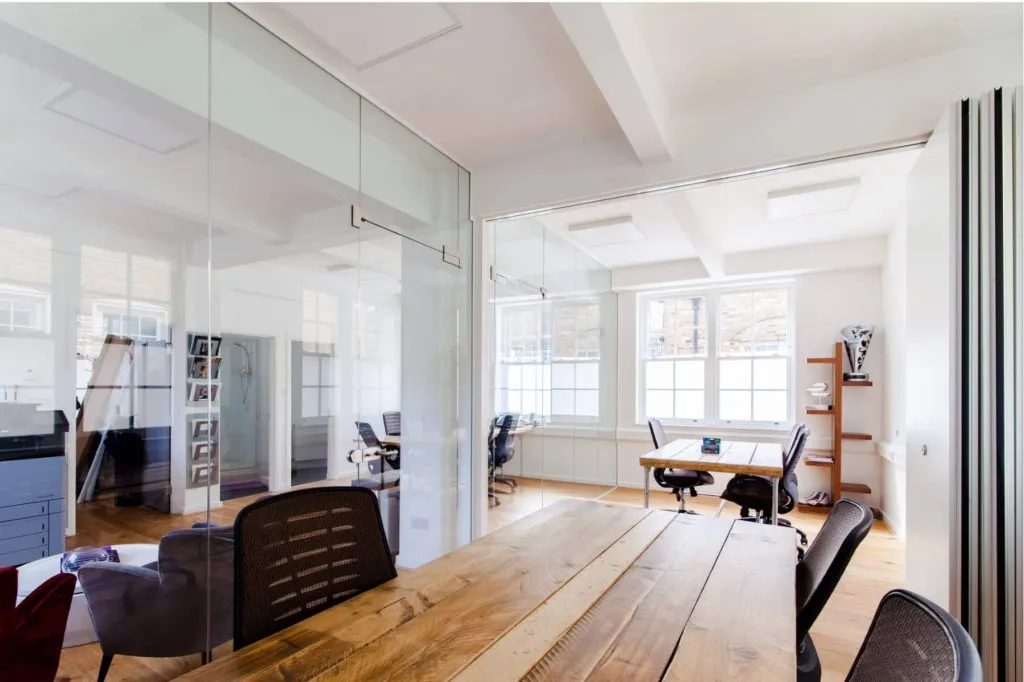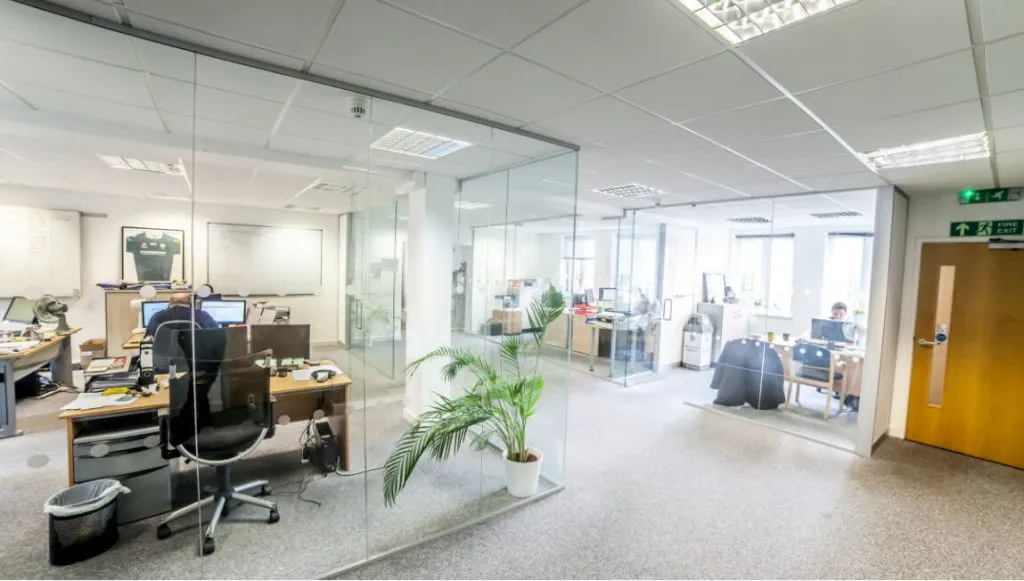 The phrases refurbishment and fit out are sometimes used interchangeably; however, refurbishment refers mainly to an existing office space being redone. A fit-out relates more generally to creating a new office space from scratch. It's possible that throughout the course of a refurbishment project, an old Cat B fit-out will be gutted and then replaced with a brand-new, upgraded version of the same kind of fit-out that is more suitable for the new tenant.